The new principal once led her own privacy consulting business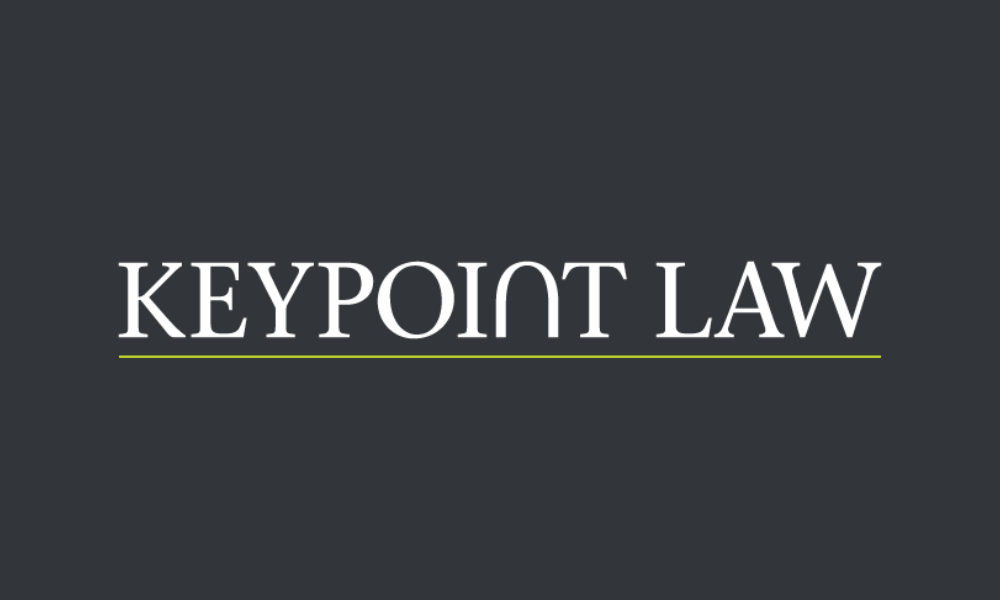 Keypoint Law has brought in seasoned privacy lawyer Deidre Missingham as its newest consulting principal.
Missingham focuses on issues related to privacy, information, technology and governance. She is also knowledgeable in government strategy and policy.
She worked with a number of departments in the Victorian government earlier in her career, logging stints with the Department of Premier and Cabinet, the Department of Education and Training, and the Victorian Government Solicitor's Office. She pioneered a new role within the Department of Education and Training, overseeing the reform of internal data collection, storage, release, and data handling/security arrangements.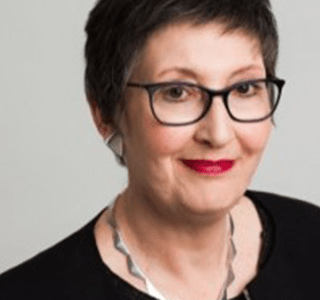 Deidre Missingham
In her role as principal instructor, Missingham developed a draft of the Privacy and Data Protection Act 2014, along with the explanatory memorandum. She was also involved with the seminars and training sessions offered by the government to launch the legislation.
Keypoint Law said on its website that Missingham has "provided high-level strategic and operational advice on all aspects of the establishment, implementation and governance of a new Victorian statutory authority." Prior to joining the firm, Missingham also established Privatus Consulting, a privacy consulting business.
Keypoint Law CEO Warren Kalinko pointed to Missingham's "deep understanding" of the Victorian government as an asset that will expand the firm's government-related offering.
"Deidre brings a wealth of expertise to the firm, with invaluable insight into privacy law and regulation, as well as the policy framework underpinning the regime. Technological advancements and emerging technologies create regulatory challenges, which frequently and increasingly raise privacy questions and issues. Deidre's appointment strengthens our depth of expertise to assist our clients to ensure compliance in their operations," he said.