New consulting principal has 30 years' experience in private practice and in-house roles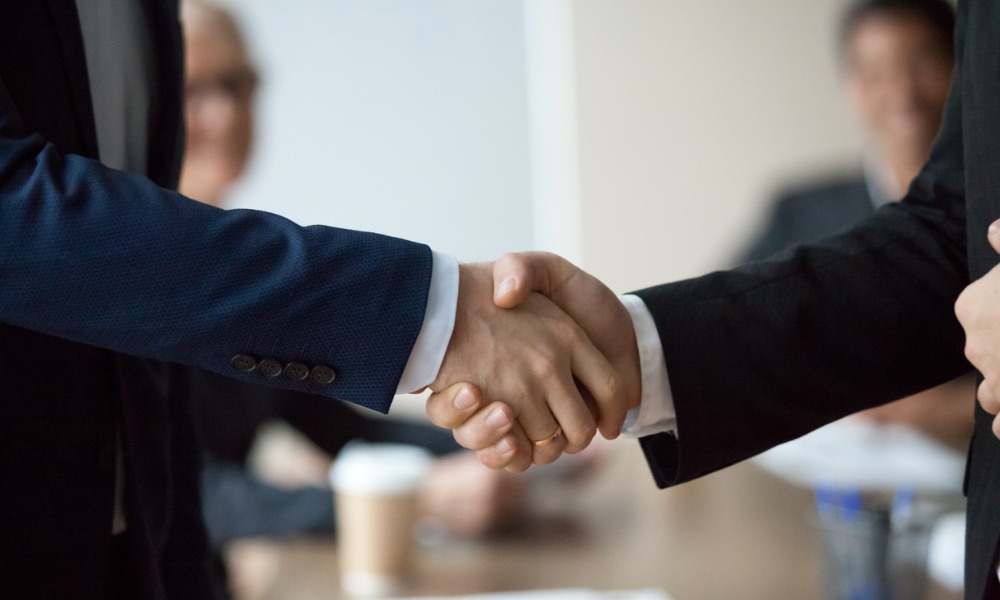 Keypoint Law has attracted a senior commercial lawyer for a boost in Melbourne.
Richard Hobson has joined the firm as a consulting principal, adding his more than 30 years of experience in private practice and in-house roles. Hobson joined the firm from Linchpin Legal, a boutique firm he established in 2009.
Hobson is the former CEO of Mason Sier Turnbull. He was also general counsel and company secretary of PaperlinX, a former ASX 100 company. He also held leadership roles in ANL and MacarthurCook.
Hobson is known for advising boards and executives and his expertise in corporate governance, company law, contract and commercial law, competition and consumer law, ethics, risk management, and legal compliance. His practice serves Fortune 500 company, ASX-listed corporates, private companies, and private clients.
He has also lectured on corporate governance at Swinburne University and The Governance Institute. He regularly presents on lawyers' skills for the Leo Cussen Institute, Keypoint Law said.
"Richard brings a wealth of experience to our firm, with an invaluable background as a corporate counsel and impeccable credentials," said Warren Kalinko, Keypoint chief executive.
He said that Hobson's expertise further enhances the corporate team, which he described as well-placed to offer clients a comprehensive service across corporate and commercial.
"His hands-on experience from both sides of the in-house/private practice divide extends from board matters to M&A and employee share plans, and positions Richard well to add real value to our clients," Kalinko said.