The new hire has a strong understanding of Asian business cultures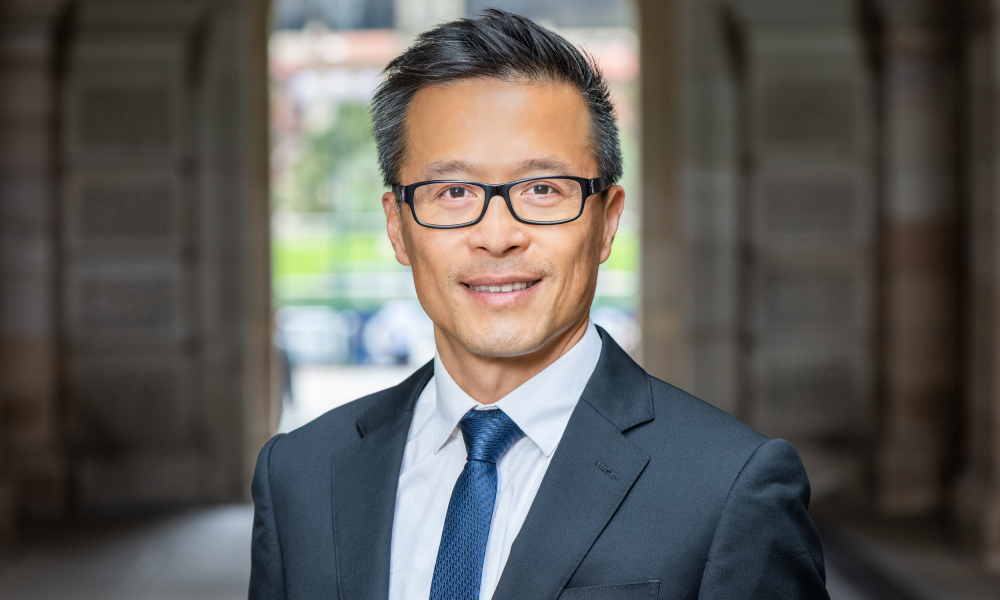 Keypoint Law has beefed up its roster in Brisbane with the hire of seasoned commercial and property lawyer Dave Cheng as a consulting principal.
Cheng has worked on various matters involving commercial and residential property developments. He assisted an ASX-listed company on mining transactions, and advised a global power company on a joint venture involving a solar farm. Moreover, he has handled sales and purchase transactions across a number of businesses.
He has appeared before the District and Supreme Courts of Queensland on litigation cases, acting with counsel. He also has acted for major national clients and investors from overseas.
Cheng is fluent in Mandarin, Cantonese and Taiwanese, and speaks conversational Japanese. Keypoint Law highlighted his language skills as a contributor to his success.
"His ability to understand the language and business cultures of Asia has enabled him to build a strong following of corporate and high net wealth clients which have been loyal to him over many years," the firm said.
Over his near-20 year career, Cheng has worked with leading and specialist firms, and has also gone into private practice in Brisbane.
"Keypoint Law's unique offering simply could not be matched by what the legal market offers – given the 'naked-in, naked-out' of the prevailing law firm models and performance-based equity structures, nor could it be matched by what I am able to achieve as a sole practitioner," Cheng said. "I have been blessed with a growing client base, and as their operations expand so have their needs for a broader range of legal services, which can now be met by the team and people at Keypoint Law. I am pleased that I can deliver this for my clients going forward."
He said that the firm's model would allow him to devote time to his passion of practising law and professional development, as well as provide more opportunity to spend time with his family and on his personal growth.
"We're delighted to welcome Dave to our team. Dave brings excellent commercial and property law expertise to our firm, which has seen a significant increase in the size of our transactional team this calendar year," said Keypoint Law CEO Warren Kalinko. "Dave's appointment is a fabulous development for our firm, both in terms of skillset, as well as cultural fit, and we look forward to working with him."
In the last year, Keypoint Law has bolstered its offices across the country with hires from firms like Holman Webb, Colin, Biggers and Paisley and Maddocks.
"This significant on-boarding of talent in the face of COVID-19 reflects the considerable traction our model is gaining," Kalinko said.