Hoda Naghdy brings in-house experience and has worked across Australia and the UAE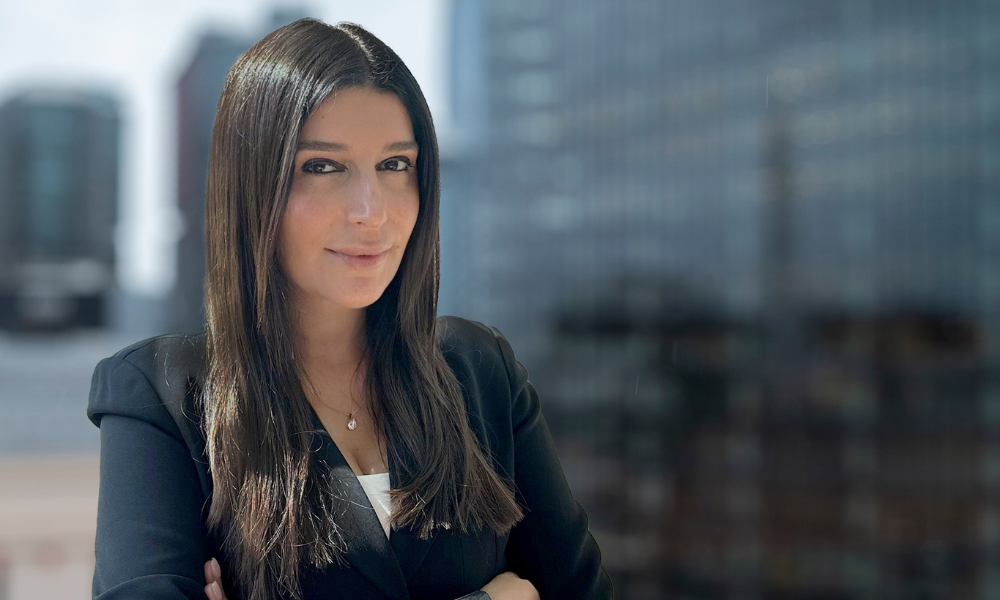 Lander & Rogers has strengthened its renewable energy infrastructure offering with the appointment of Hoda Naghdy as a new partner in its national real estate and projects practice.
Naghdy will bring over 15 years of experience to the firm's Sydney office. She has advised private sector participants, sponsors, and government bodies on structuring, procuring, and delivering large-scale and complex projects in the energy transition, transport, and social infrastructure sectors, both in Australia and globally.
Prior to commencing with Lander & Rogers, Naghdy was a director at PwC. She was also part of the projects teams in top-tier Australian and US law firms in Australia and the UAE, Lander & Rogers said. Naghdy also held the position of senior legal counsel at Lend Lease Engineering.
She provided advice to Sun Cable in relation to a $30bn renewable energy project that exports power from Australia to Singapore. She also guided financial sponsors investing in their wind and solar project projects across Asia; moreover, she advised the NSW government on implementing its energy transition roadmap, which included a pioneering renewable energy zone.
Lander & Rogers stated that Naghdy's appointment will add deep strategic legal and commercial expertise to benefit its infrastructure clients, particularly as this sector "adjusts to the challenges and opportunities of developing and funding Australia's renewable energy projects."
Commenting on the energy landscape in Australia, Naghdy said that Australia was "on the cusp of a once-in-a-lifetime energy transition."
"Demand for strategic legal and commercial expertise to support the development of transmission infrastructure, generation capability including wind and solar energy, and storage and firming infrastructure is expected to surge over the next two decades," said Tim McDonald, Lander & Rogers construction partner.
John Wells, who leads the firm's real estate and projects practice group, added that the infrastructure sector has "a vital role to play in Australia's shift to renewable energy."
Naghdy's appointment aligns with the growth trajectory of Lander & Rogers' infrastructure transaction team, which currently has a trio of partners in Sydney. Earlier this year, the firm also welcomed finance partner Nicola Clayton and insolvency and disputes partner Jonathon Turner