Firm leaders drew on cross-border and tech-investment expertise for their role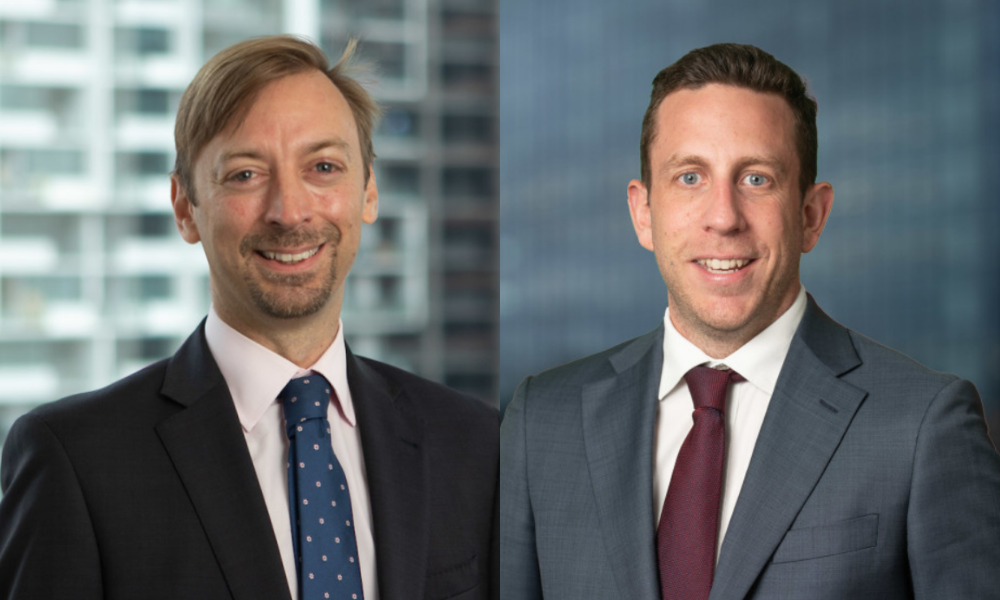 Lander & Rogers has advised RHI Magnesita, a leading manufacturer of industrial materials headquartered in Vienna, Italy, on its multi-million dollar investment in Canberra-based, carbon capture technology company, MCi Carbon. Corporate partner Simon Davidson and special counsel David Tink led the firm's team advising on the transaction.
RHI Magnesita manufactures refractory materials used in high-temperature industrial processes across the globe essential to the steel, cement, energy, chemical, and other industries. Its investment in MCi Carbon marks the beginning of a strategic alliance between the two companies and supports RHI Magnesita's goal of becoming a carbon-neutral business.
RHI Magnesita will start using MCi Carbon's cleantech to convert the carbon dioxide emitted by the former's industrial processes into building materials using a chemical process known as mineral carbonation. This will help RHI Magnesita decarbonise elements of its operations.
Lander & Rogers' Davidson and Tink drew on their broad experience with cross-border transactions and technology-sector investment to guide RHI Magnesita through its investment.
"We're delighted to have assisted RHI Magnesita in this landmark investment and partnership," said Davidson. "The deal comes at an important time for RHI Magnesita, as it progresses its goal of becoming a carbon-neutral business, and for MCi Carbon as it looks to scale up its technology and facilities."
Davidson's areas of expertise include M&A, corporate advisory, and foreign investment, while Tink is a dual-qualified corporate and commercial lawyer practising in NSW and England & Wales with expertise in advising start-ups on capital-raising and exit strategies, among other practice areas.
Commenting on the transaction, Davidson said that despite the tech industry suffering significant blows from the recent market uncertainty and investor caution, climate tech remained an attractive investment option for many in the market, who now sought "values-driven collaborations" with start-up and scale-up businesses finding new ways to achieve net zero.
RHI Magnesita's investment in MCi Carbon is one of many investments and capital raises Lander & Rogers has advised on in the past months. The law firm recently advised AirTree's series A investment in ESG-focused FairSupply, QuintessenceLabs' $30 million series B equity fundraising, and transport tech and compliance company Logmaster's capital raise.
Lander & Rogers stays ahead of legal tech innovation through its LawTech Hub. It is also the exclusive Australian member of the global independent network of law firms, TerraLex.