Two new partners work part-time, while some lawyers were promoted while on parental leave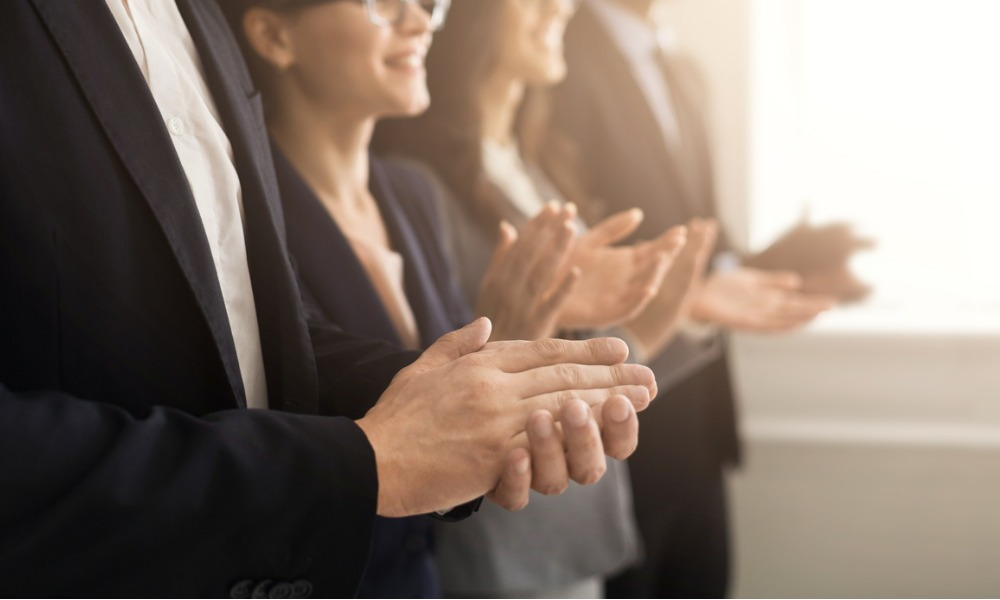 Lander & Rogers has elevated 49 lawyers in the firm's biggest promotions cycle since its inception.
The appointments take effect on 1 July, and with the entrance of the following seven new partners, the firm's partnership will be 48% female:
Allison Haworth – insurance and litigation
Ralph Bankes – insurance and litigation
Elizabeth Brookes – insurance and litigation
Caroline Mills – compensation
Monique Robb – family and relationship law
Melissa Tan – insurance and litigation
Scott Traeger – commercial disputes
Lander & Rogers confirmed that Tan would be heading up its cyber insurance offering. Moreover, Mills and Robb made partner while working on part-time arrangements.
"Balancing family and work commitments can be challenging, but working part time has not been a barrier to career progression. The firm has embraced my decision to give equal energy to work and home commitments," Mills said.
Lander & Rogers also welcomed 12 new special counsel and 30 senior associates, and CEP Genevieve Collins pointed out that five of the promoted lawyers (four women and one man) were on parental or extended leave – confirming that flexible work arrangements still enabled them to serve clients effectively.
"We're talking a lot more about permanent flex working. We have introduced policies that enable 100% hybrid working, with no mandated days or number of days in the office, as well as additional generous parental leave provisions including support on return from leave; and a focus on personal and professional development," Collins explained.
Signing the UN Global Compact
Lander & Rogers also confirmed that it became a signatory of the United Nations Global Compact, making a commitment to complying with 10 universally accepted principles in the areas of human rights, labour, environment and anti-corruption.
"We recognise that our role as a business and a law firm is not only to comply with ethical standards and responsible business practices, but to help to drive these standards through our firm, clients and supply chains, and within our profession and communities," Collins said.
In addition, the firm signed up for the UN Global Compact's Climate Ambition Accelerator program, a six-month workshop focused on imparting industry best practice regarding emissions analysis to Australian organisations. The facilitated program also provides participants with the know-how to develop science-based emissions reduction targets.
"We recognise that climate change poses a very real threat and will increasingly impact law firms, our clients, and the communities in which we work. It is incumbent upon everyone to play a part in reducing our collective environmental impact," Collins said.
The United Nations Global Compact is a voluntary framework that facilitates the development, implementation and disclosure of responsible business practices.