Jeremy Hanrahan joins the partnership in Sydney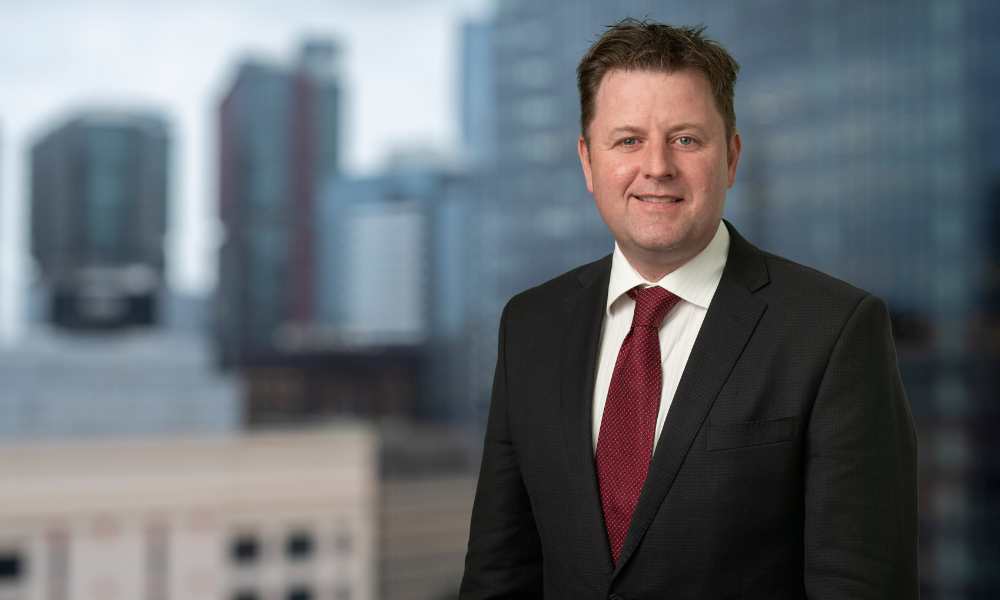 Lander & Rogers has lured former Lendlease industrial relations group head Jeremy Hanrahan to bolster its workplace relations and safety practice.
Hanrahan joins the partnership in Sydney. He is expected to add to the firm's national construction offering at a time when a drop in economic conditions has spurred a decline in the construction and infrastructure sectors.
"The construction and property sectors are subject to growing pressure, and changes to industrial relations laws will only add to the uncertainty for operators," he said. "The dismantling of existing industrial relations frameworks means businesses will be forced to reassess policies, systems and structures to operate in a deregulated environment. Operators will require advice in dealing with unions, employees and clients to effectively mitigate and manage IR risks on projects."
In light of the elimination of industrial relations code regulation and the planned removal of the Australian Building and Construction Commission, Hanrahan explained that clients presently need multifaceted advice that covers legal, HR, corporate affairs, strategy and operations, among others.
"They aren't just seeking black letter legal advice – clients want to understand the legal answer together with the commercial, reputational and operational risks, and how these are best managed in practical terms," he said.
Daniel Proietto, who heads up Lander & Rogers' workplace relations and safety practice, highlighted Hanrahan's significant experience in the field.
"Leveraging private practice and in-house exposure in construction and property sectors over a 20-year career, Jeremy's appointment will significantly improve our ability to service our construction and property sector clients in complex workplace and industrial relations matters," Proietto said.