The agreement involves the development of the $1.7bn West Musgrave copper-nickel project in WA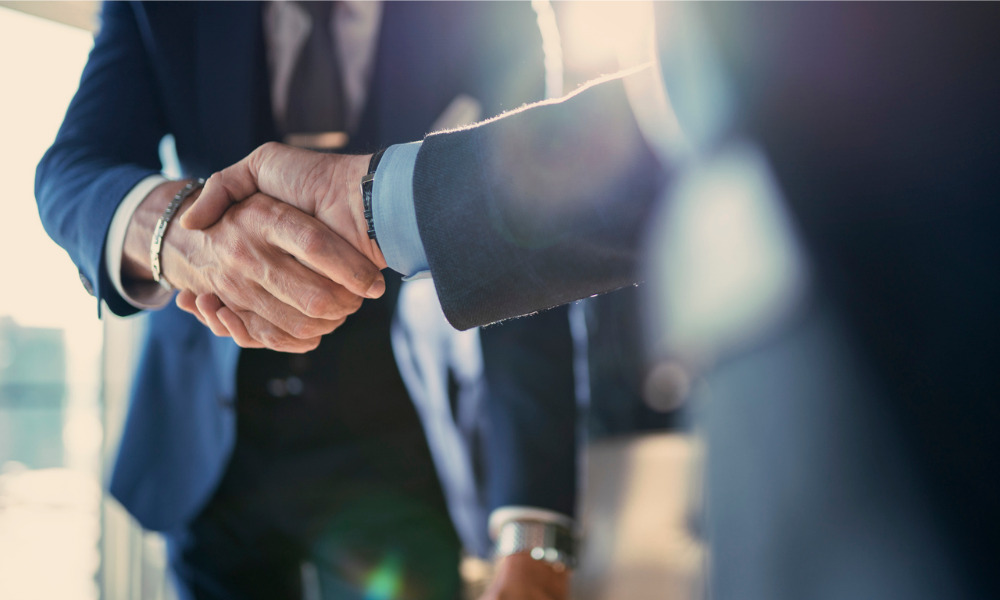 DLA Piper has advised OZ Minerals on its land access agreement with the Ngaanyatjarra people involving the development of the $1.7bn West Musgrave copper-nickel project in Western Australia.
After more than five years of collaboration between OZ Minerals and the Ngaanyatjarra people, the signing of the agreement signifies "an important step in facilitating a long-term relationship" which will generate value for the community, create jobs and protect the land, cultural heritage and the environment, and ensure careful management of social and other impacts, DLA Piper confirmed.
The project is expected to be one of the world's largest, lowest cost, and lowest emissions copper-nickel projects, with 80% of power to be sourced from wind and solar and a planned transition to an electric haulage fleet. It will also create approximately 1,500 jobs during construction, as well as roughly 400 jobs in ongoing operations.
Ngaanyatjarra Council Group CEO Gerard Coffey said he is pleased to see OZ Minerals move forward with the project that has been looked at and not pursued by other mining companies in the past.
"We look forward to working with OZ Minerals in both the spirit and the letter of the agreements we have reached. Our aim is to improve the lives of our people by creating jobs and from ongoing income for the community while protecting our land and the things that are important to us," Coffey said. "While we have increased our knowledge of what the mine will involve, this next construction phase will also be important for setting up how we will both work constructively together over the next decades."
Rhys Davies, partner and international sustainability and ESG lead, led the DLA Piper deal team on the transaction. He was assisted by special counsel Katherine Perincek, senior associate Matthew Roberts, solicitor Mariko Hunt, and graduate Bianca Lambert.
"OZ Minerals and the Ngaanyatjarra people have worked hard over a number of years to establish mutual understanding and shared objectives and are to be congratulated on this significant achievement," Davies said.