The deal puts AspenTech in position to deliver the "digital mine of the future"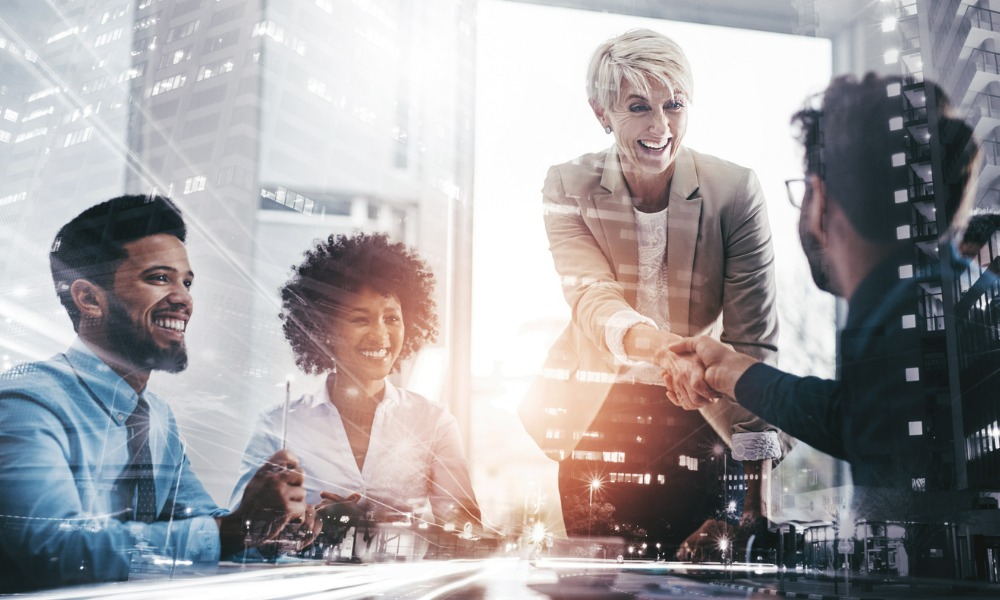 DLA Piper has advised Massachusetts-based software provider Aspen Technology, Inc. on its $900m acquisition of Australian mining software business Micromine Group from private equity firm Potentia Capital and other sellers.
According to AspenTech, the acquisition complements its existing asset optimisation solutions and positions the company in a leadership role to deliver the "digital mine of the future," in support of excellence in operations with a focus on safety, sustainability, reliability, and efficiency.
"Digitalisation is critical for the metals and mining industry to become sustainably sound and operationally excellent for generations to come," AspenTech president and CEO Antonio Pietri said. "Micromine's comprehensive solutions span the breadth of the mining cycle from geological exploration and data management to resource estimation, mine design, planning, scheduling, and production control."
AspenTech confirmed that it intends to finance the deal through a combination of cash on hand and additional indebtedness. Moreover, the company has entered into a commitment letter with American investment bank JP Morgan Chase & Co. to obtain an unsecured bridge term loan of US$475m.
The deal is expected to be completed in the fiscal second quarter of 2023, subject to the receipt of regulatory approvals.
Partner and corporate head Grant Koch led the Australia team in advising AspenTech on the transaction. He was supported by senior associates Elizabeth Campbell and Matt Nowotny-Walsh and solicitors Joshua Scoles and Kayla Stathis.
Other team members who pitched in were partners Nicholas Boyle, Nicholas Turner, Jyoti Singh and Alex Regan; special counsel Amelia Clarke and Clancy King; senior associate Alexander Horder; and solicitors Stephanie Lambros and Alexandra Moore.
The firm also tapped lawyers and specialists from across its multiple global offices to assist the Australia team in finalising the deal, including partner Ramsey Jurdi and legal director Laura Shingler (Dubai); partner Robert Fonn and associate Joseph Soifer (Canada); partner Peter Bradshaw and associate Danielle Robbertze (South Africa); partners Chris Arnold and Sam Szlezinger, senior associate Martin Strom, and associate Sherrine Hashish (UK); partner Kevin Criddle and associate Bernadette Senyana (US); partner Tina Xia (Hongkong); and senior consultant Margaret Tan (China).
"We were thrilled to advise AspenTech on this strategic acquisition as it continues to expand its global offering of asset optimisation solutions for the mining industry," Koch said. "This transaction really highlighted the benefits of working with a truly global firm on multi-jurisdictional transactions of this kind."