The firm also assisted ResApp on a non-exclusive licencing agreement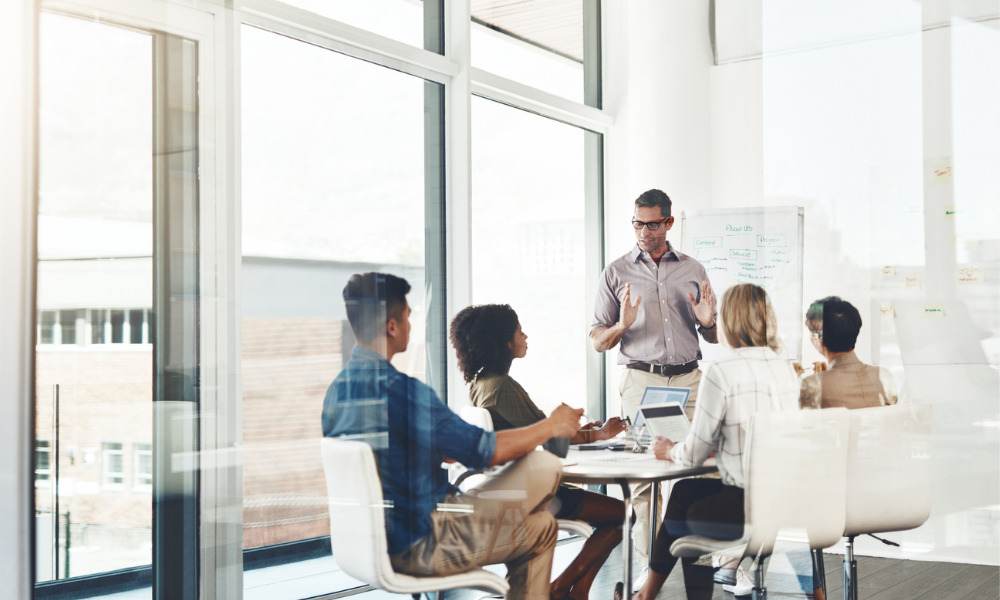 DLA Piper has advised ASX-listed ResApp Health Limited on its binding scheme implementation deed with Pfizer Australia Holdings Pty Limited, a wholly owned subsidiary of Pfizer Inc.
Pursuant to the deed, Pfizer proposed to acquire 100% of the shares in ResApp by way of a scheme of arrangement for $0.115 per share in cash, representing a total equity value of approximately $100m.
"The proposed acquisition recognises the years of dedicated work by the ResApp team to build ResApp into a leader in audio-based analysis of respiratory health," ResApp CEO and managing director Tony Keating said. "We believe that the material premium and certainty of an all-cash consideration is an attractive outcome for our shareholders."
DLA Piper also assisted ResApp on its non-exclusive licence agreement, under which it will collaborate with Pfizer on the research and development of COVID-19 related products for a period of six months, subject to two extensions of three months each. Partners James Nicholls, Greg Bodulovic and Fleur Gibbons led the firm's public M&A, anti-trust, and IP teams on both transactions.
The partners were assisted by special counsel Chantal Encavey; senior associates Nicole Breschkin and Kit Lloyd; solicitors Kirsty Hall and Emily Donley; and graduate Joshua Scoles.
Based in Brisbane, ResApp is a leading digital health company that develops smartphone applications for the diagnosis and management of respiratory diseases.