The JV will permit the joint assessment of new lithium and EV-metal opportunities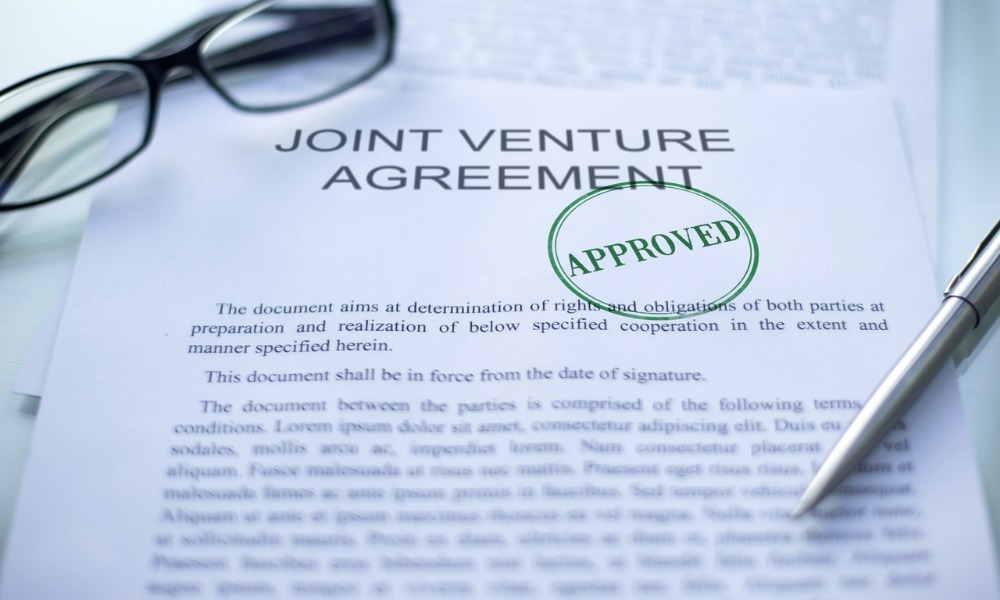 Global law firm DLA Piper has helped battery chemicals and technology company EV Metals Group (EVM) to seal a lithium joint venture agreement with mining company Zenith Minerals Limited.
According to the firm, the agreement will allow EVM and Zenith to explore lithium at the Split Rocks and Waratah Well projects in Western Australia. It will also permit them to jointly assess new lithium and EV-metal opportunities.
The agreement further provides that EVM may gain a 60% interest in the lithium rights for the Waratah Well and Split Rocks projects by exclusively financing the feasibility research of the projects in the next 24 months, while Zenith retains a 40% project share.
DLA Piper partner Alex Jones led the finance and projects team on the transaction, with support from special counsel Jo Steer. Partner James Nicholls offered advice on the corporate law and capital market aspects of the transaction.
"We are happy to continue our long-standing relationship with EVM and assist with this significant contribution to their future supply chain," Jones said.
The firm also confirmed that EVM's plan to build a battery chemicals complex in Saudi Arabia has already secured approval from the government since the plan "will provide critical materials for the renewables transition and deliver on the Government's Vision 2030."
"EVM's proposed battery minerals complex in Saudi is exciting and we look forward to working with EVM to deliver it," Jones said.