US president calls law "a tragic violation of universal human rights"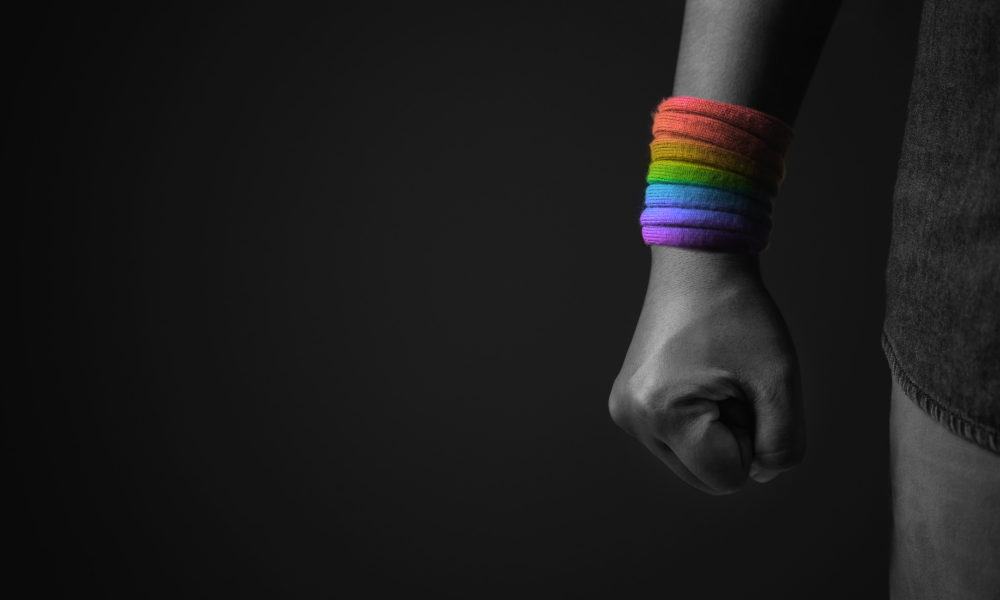 Uganda's recently signed anti-LGBTQ law has drawn threats from the US and other Western powers just hours after its passage, with U.S. president Joe Biden pressing for its immediate repeal.
Uganda announced on Monday that its president Yoweri Museveni "assented" to the Anti-Homosexuality Bill 2023, making it law.
President @KagutaMuseveni has assented to the Anti-Homosexuality Bill 2023. It now becomes the Anti-Homosexuality Act 2023. pic.twitter.com/fDQpmE2W9X

— State House Uganda (@StateHouseUg) May 29, 2023
The Anti-Homosexuality Bill 2023 punishes "engaging in acts of homosexuality" with penalties as severe as life imprisonment and even the death penalty for acts of homosexuality performed with a minor or person with disability, or resulting in the infliction of a terminal illness.
The law further requires people to report "sexual offences" against children and vulnerable people under threat of imprisonment for up to five years, and punishes "knowingly [promoting] homosexuality" with up to 20 years' imprisonment.
The law drew immediate condemnation both within and outside Uganda. Local human rights advocacy group Human Rights Awareness and Promotion Forum said that it was challenging the law's constitutionality with Uganda's high court.
Meanwhile, Biden has asked his security council to review the terms of the U.S.'s engagement with Uganda in light of the bill's passage, which he called "a tragic violation of universal human rights".
The U.S. could potentially cut off AIDS relief and other forms of assistance in Uganda because of Museveni's new law.
The United Nations and European Union have issued similar statements.
UN Human Rights Commissioner Volker Turk previously described the bill as "a recipe for systematic violations of the rights of LGBT people and the wider population", while EU foreign policy chief Josep Borrell reminded Uganda that its government had a duty to protect and uphold its citizen's basic rights.
The signing into law of the Anti-Homosexuality Act by the Ugandan President Yoweri Museveni is deplorable.

This law is contrary to international human rights law and to Uganda's obligations under the African Charter on Human and People's Rights.#AUEU #Uganda https://t.co/4wVxQ8wSSR

— Josep Borrell Fontelles (@JosepBorrellF) May 29, 2023
Despite the local and international backlash, many Ugandans supported the Anti-Homosexuality Bill 2023, which its proponents called an effort to preserve Uganda's values from Western immorality, The Australian reported.
"We have stood strong to defend the culture, values, and aspirations of our people," parliament speaker and bill proponent Anita Among was quoted as saying.
Same-sex relations are illegal in over 30 countries in Africa. Kenya's president William Ruto recently slammed a pro-LGBTQ ruling by the country's highest court, while Ghanaian lawmakers were likewise considering punitive legislation to police homosexuality, Bloomberg reported.