The new leader's local and global experience is "a great fit" for the firm's wide client base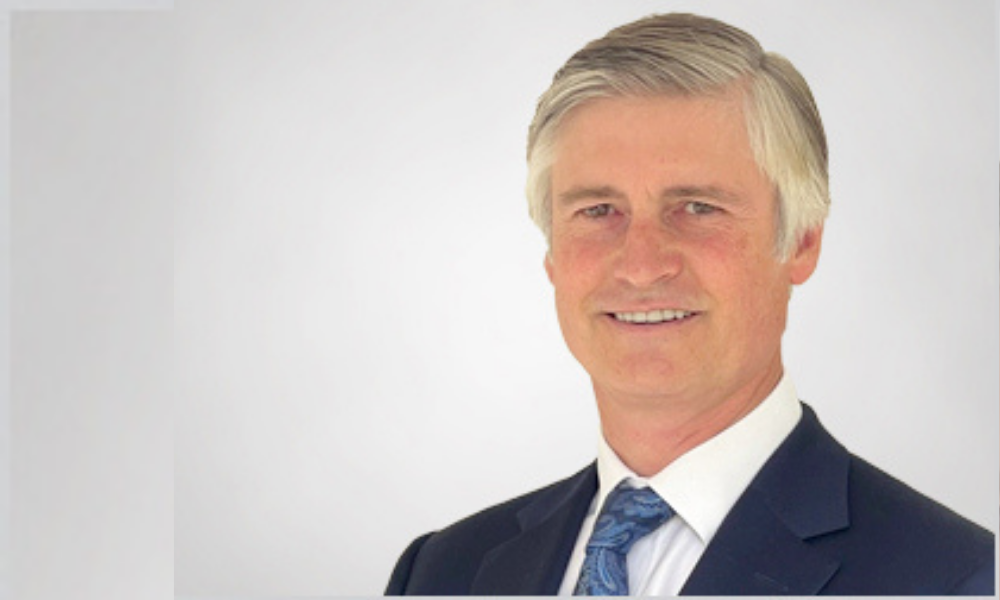 Patent and trademark vet David Kennedy has been named the managing director of Spruson & Ferguson Australia.
The IP specialist, who has over three decades in the field under his belt, is expected to bring "a unique combination of leadership, IP knowledge, and commercial skills" to the position.
"David's mix of local and international leadership experience is a great fit for Spruson & Ferguson's regional remit and global client base," IPH Group CEO Dr Andrew Blattman said. "With the IPH group's growing focus on greater digital enablement, David's experience in founding and scaling successful, high-growth tech-enabled service companies, coupled with his experience as an IP practitioner, will play an important role in influencing how work and engagement with clients evolves."
Before joining Spruson & Ferguson, Kennedy was the ANZ managing director at IP administrative services and software provider CPA Global. He also launched and developed a patent and trademark-focused firm that expanded throughout the UK.
In addition, he established and helmed an IP renewals company in Glasgow with jurisdictional interests in 200 countries. Throughout his career, he has worked in Australia, North America and Europe.
Blattman said that Kennedy's appointment complements the pending combination of Spruson & Ferguson Australia and Shelston IP under the Spruson & Ferguson umbrella, which is set to complete in December.
"The brand is entering an exciting new chapter merging with Shelston IP later this year, and we are delighted to have a leader of his calibre at the helm as the brand expands its presence," Blattman said.
Kennedy began leading Spruson & Ferguson Australia as managing director on 30 August.
"Spruson & Ferguson is a leading intellectual property firm with an extensive history. I am very honoured to have the opportunity to serve in this role, supporting such an excellent team of professionals and a prestigious list of clients across the world," Kennedy said.