One expert points out what makes the ruling "unusual"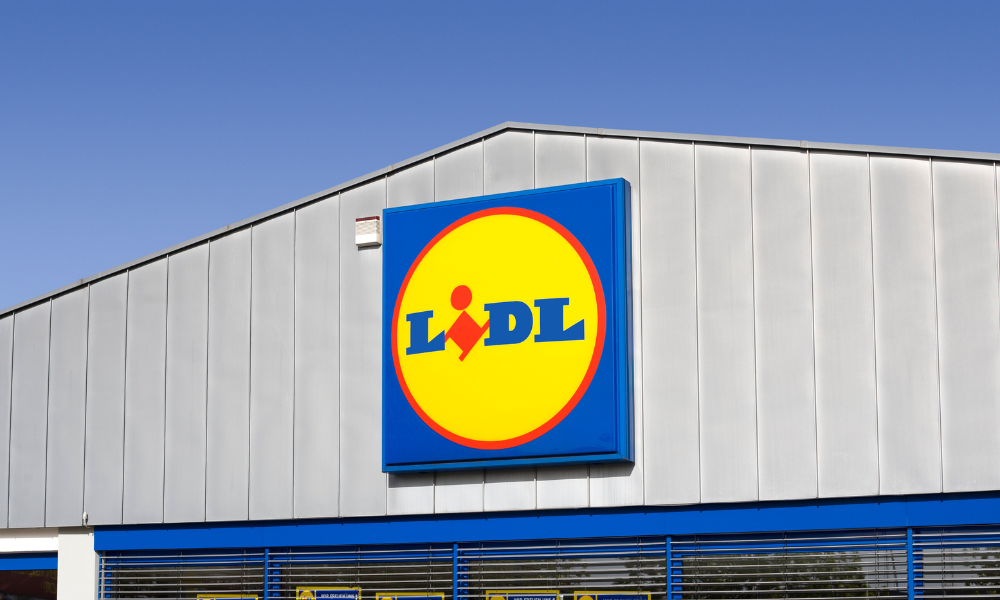 The outcome of a trade mark case between supermarket giant Tesco and discount retailer Lidl has taken IP lawyers by surprise.
Lidl, whose logo consists of a yellow circle outlined in red over a blue square, sued Tesco for trade mark and copyright infringement following Tesco's Clubcard price promotions, which were announced on a yellow circle over a blue background. Lidl pointed out the similarity of the imagery to its logo and claimed Tesco was "free-riding" off Lidl's reputation of being a "discounter" supermarket and thus having affordable prices.
A 102-page judgment handed down by British High Court judge Justice Joanna Smith found that Tesco had committed trade mark and copyright infringement by using a yellow circle and blue square for its Clubcard prices promotional imagery, while also finding that there was bad faith on the part of Lidl.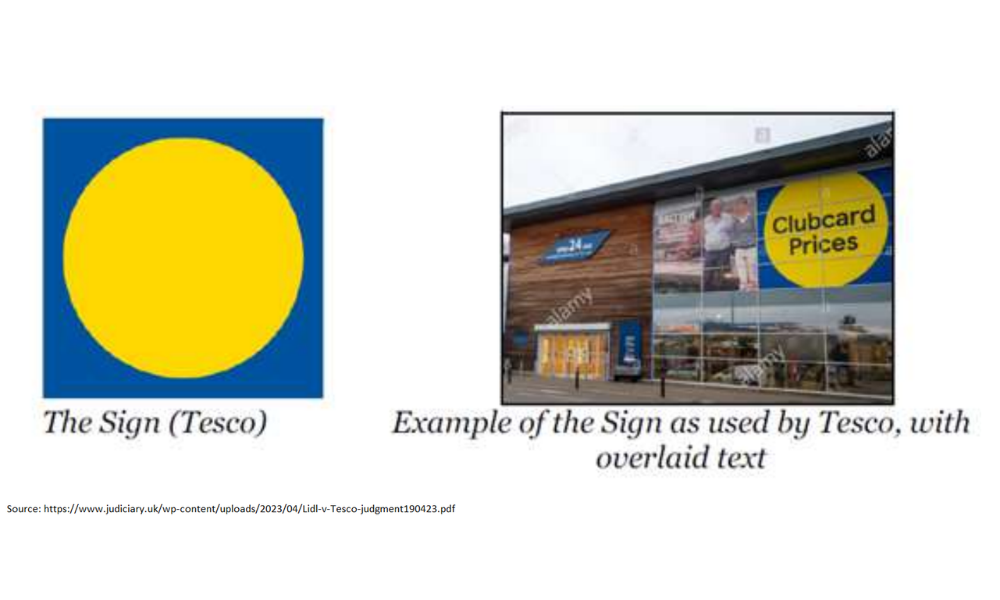 Justice Smith first ruled that the Clubcard pricing imagery was visually similar to Lidl's logo, despite the text each yellow circle was usually overlaid with – Clubcard prices in Tesco's case and the stylised "Lidl" in Lidl's.
Justice Smith next agreed with Lidl that uses of the Clubcard price imagery linked to Lidl's branding in the mind of the average consumer.
"[Evidence] of a link being drawn is always going to be difficult to come by," Justice Smith wrote in the High Court judgment. "The average consumer seeing the [Clubcard pricing signs] may not appreciate that they have made a subconscious link, or, if they do, that the link is erroneous or that they have some other reason to complain."
The judge clarified that the signs, while similar, would hardly be misattributed to the wrong source, considering that Tesco's mere reference to "Clubcard" would dispel any confusion, and that people would ordinarily know what supermarket or website they were browsing.
These facts did not mean that no copying had taken place, however.
"None of these facts is inconsistent with copying with a view to enhancing the value perception of Tesco's own Clubcard Prices offering by adopting a get up, in the form of a blue background and yellow circle, which already had a proven association with a strong value proposition (i.e. the Lidl Logo) in the minds of consumers," Justice Smith wrote. "I find that is what occurred."
The judge ruled that while Tesco may not have had the intention of evoking Lidl with its Clubcard price promotional imagery, this "[did] not mean that the design was not copied with the focus being on the message that a blue and yellow background would convey for the Clubcard campaign" – the message of affordability.
Thus, Justice Smith ruled, keeping in mind "that copyists are most unlikely ever to admit copying", she found that copying had been committed out of Tesco's desire to convey to "financially squeezed customers" the message of value – "a message which Lidl's logo already conveyed so effectively," Justice Smith said.
Stephanie Wickenden, intellectual property barrister at Serle Court chambers, explained why the finding was "unusual".
"There have only been a handful of cases where this type of misrepresentation has been argued, often in a pharmaceutical context," she was quoted as saying in the UK Law Society Gazette. "The 'equivalence' found [in Lidl v Tesco] was not of effect or purpose but of price; Tesco was found to have misrepresented that its products were Lidl price-matched based on the yellow circle on the blue background. This is a novel finding and it will be interesting to see if it remains confined to the unusual facts of this particular case, or it starts a trend for further claims based on equivalence rather than confusion."
Ben Milloy, senior IP associate at Fladgate, said that the decision would come as a surprise to a number of IP experts, and could become problematic in the future.
"Ironically, any decision which makes it harder for brands like Lidl and Aldi to copycat – or at least make nods to – competitors could come back to bite those same brands in the future," he was quoted as saying. Milloy also said that Tesco would face "substantial hurdles" to get through an appeal.