The litigation has been going on more than a decade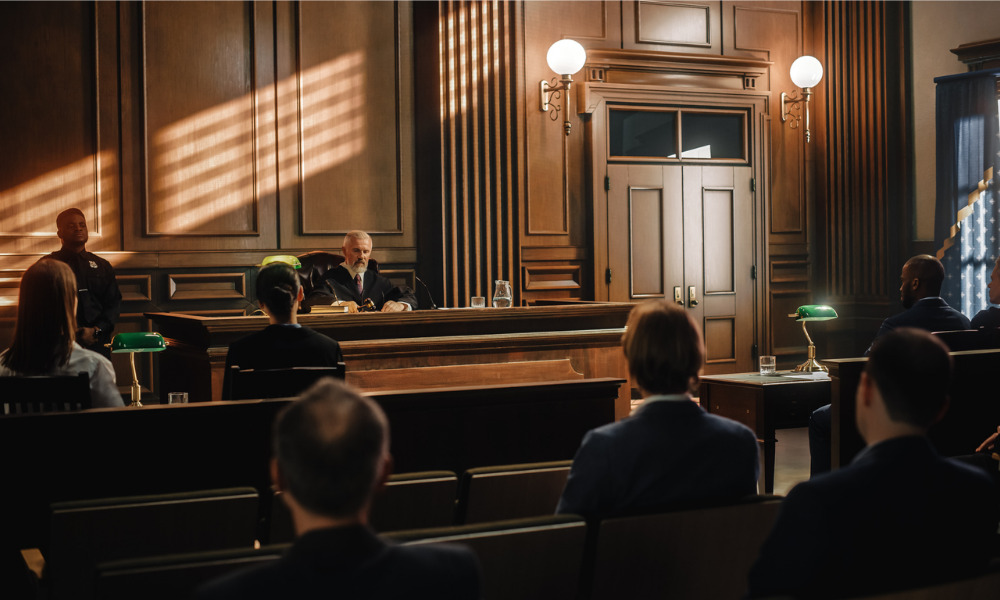 Gilbert +Tobin (G+T) has helped Aristocrat Technologies Pty Limited achieve a landmark win on a long-running patent infringement case in the Federal Court.
Last Thursday, the court, led by Nicholas J, ordered defendant Konami Australia Pty Limited to pay out a total of nearly $36m to Aristocrat after Konami was found to have infringed on Aristocrat's patent of its Hyperlink technology. The pay out was broken down into the following:
by way of an account of profits: $16,248,116 plus interest of $11,642,730
damages: $4,995,000 plus interest of $3,014,008
Aristocrat was also awarded legal costs, with a portion on an indemnity basis, G+T said. The justice set a deadline of 31 January for Konami to deliver on the payout.
The firm explained that the litigation "has been on foot" for more than 10 years. G+T pointed out that Aristocrat had already won in Federal Court on the case's initial appearance in court, and was victorious again on appeal when it was ruled that Konami infringed Hyperlink's patent "before the court moved to consider the quantum aspects."
"In my experience, this is likely to be a record award of compensation for a claim of this type. Aristocrat invests considerable resources in research and innovation, and this is an endorsement of its valuable IP," partner John Lee said.
Konami was silent on whether it would appeal the ruling.
Lee collaborated with lawyers Irini Lantis, Giulia Fimmano, Jennifer Saclley and Connor Jarvis. Tony Bannon SC, Andrew Fox SC and Wen Wu served as counsel for Aristocrat.
Thomson Geer advised Konami, with HPT Bevan SC and ARP Spies serving as counsel.