The watershed ruling is expected to have major ramifications for many industries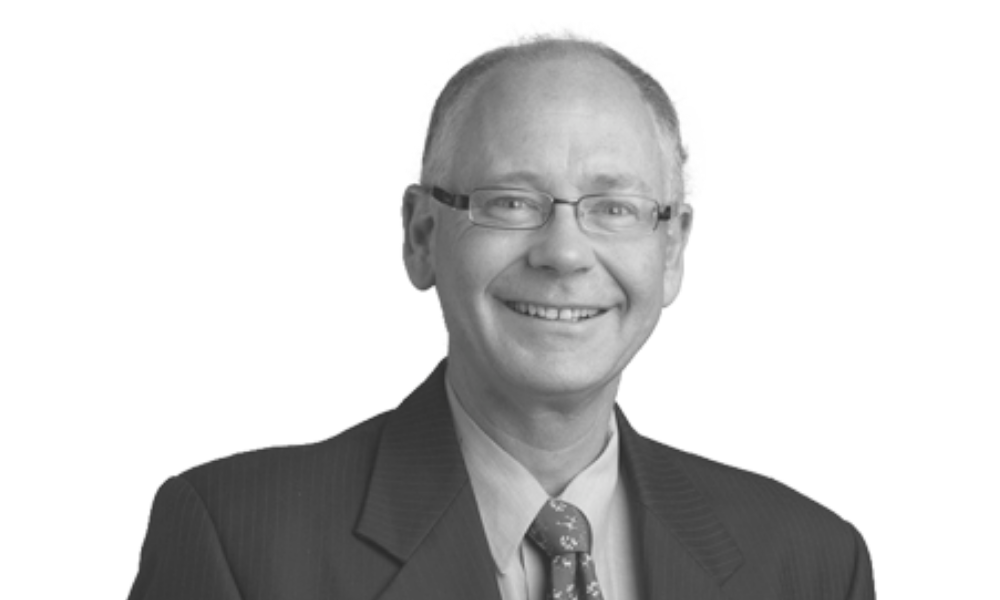 Allens has helped to make global history through its work on a case that has led to AI systems being recognised as the inventors of a patent for the first time ever.
The firm guided Dr Stephen Thaler, the inventor of the Device for Autonomous Bootstrapping of Unified Sentience (DABUS) system. The system is able to conceptualise inventions completely independently.
Thaler had approached Allens for legal advice as he appealed for his system to be named the inventor of an improved beverage container and a "neural flame" for use in search-and-rescue operations, according to a blog post on the firm's website. The Commissioner of Patents had denied Thaler's patent application because the inventor listed wasn't human.
The matter was brought before Justice Barry Rashleigh Beach of the Federal Court, who ruled in Thaler's favour.
"In another first for Australia, this is the first time a judge anywhere in the world has ruled that inventions made by artificial intelligence can be patented," said Richard Hamer, lead partner in the transaction and co-author of the blog post, in a media release.
Given the expanding role of AI in R&D efforts, Allens noted that the ruling would have major ramifications for stakeholders in various industries.
"As Justice Beach said: 'Why can our own creations not also create?'," Hamer said. "The Patents Act aims to encourage innovation whether by human or robot. This decision will encourage the use of AI to make inventions."
He congratulated Thaler on the court victory, as well as the University of Surrey's Dr Ryan Abbott. The university champions the recognition of AI as inventors internationally.
In working on the landmark transaction, Hamer was joined by partner Ian Lindsay and managing associate Lauren John. All three team members are part of the IP practice.
Barristers David Shavin QC and Clare Cunliffe provided input as well on Allens' instruction.
Thaler has also lodged an appeal for DABUS' patent application in the UK, which was rejected by the UK Intellectual Property Office and the UK High Court on the grounds of the UK's 1977 Patents Act. As per Allens, this appeal was heard last week.