The project is "a critical community asset," the firm says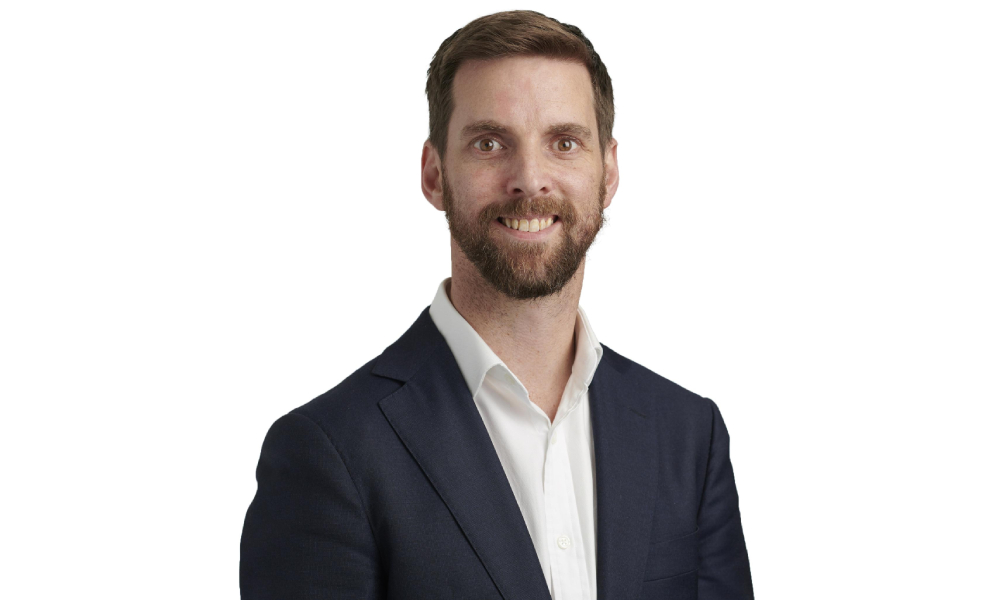 Allens has helped global construction company Multiplex to close a $1.5bn bid involving the construction of the New Footscray Hospital, in spite of lockdowns.
The firm said that the hospital was "a critical community asset that will help address the increasing demand from Melbourne's booming western suburbs." In a press release, Multiplex called the transaction the "single largest health infrastructure investment in the state of Victoria."
"The hospital is being delivered as a public-private partnership, with Western Health as the public operator of all clinical services and Plenary Health contracted by the Victorian government to finance, design, construct and maintain the hospital for 25 years following construction completion," the company said.
Multiplex is part of the Plenary Health consortium, which also includes investors Plenary Group and Sojitz Corporation and facility services providers Honeywell and Compass Group.
"It is a rare privilege to deliver such a significant project, one that will ultimately transform access to health services in Melbourne's west. In bringing this project to life, the community has always been our focus and we look forward to delivering this hospital for patients and families, for staff and the people of the western suburbs," said Paul Crowe, Plenary Group's chief investment officer.
With construction commencing soon, the New Footscray Hospital is scheduled for completion in 2025.
Allens lead partner David Donnelly was pleased with the outcome of the transaction, given that the procurement process went on throughout several lockdowns and had to overcome challenges in the market.
"'From a contracting perspective, the project moves the market on a number of risks, and that is a testament to a lot of hard work and dialogue through the process," he said.
Donnelly's team was composed of senior associates Ben van Weel and Kate Kelleher; associates Thanushar Sridaran, Sharon Carey and Georgia Ellis; and lawyers Tom Bleby, Gerard Papas and Georgia Percy.
Donnelly previously spearheaded the Allens team that guided Plenary Health in closing a project involving the expansion of Casey Hospital. He is also assisting Multiplex on another construction bid in the health sector, which he pointed out shows the positive momentum in the industry.