The firm's client is expected to net $2.38bn from the deal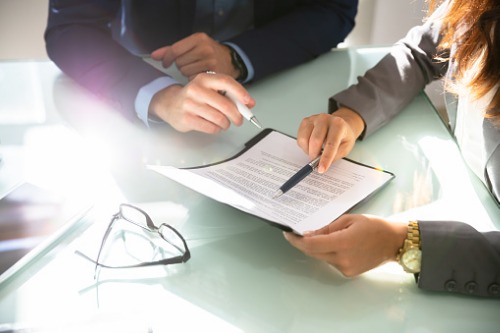 The Commonwealth Bank of Australia (CBA) has struck further agreements with AIA Group on its planned divestment of CommInsure Life with the help of Herbert Smith Freehills (HSF).
HSF said that the agreements revise the transaction path for the divestment of the major bank's Australian life insurance business. The agreements include a proposed entry into a joint cooperation agreement that supports joint activity and management across the AIA Australia and CommInsure Life businesses.
The new agreements also include reinsurance agreements, partnership milestone payments, and a statutory asset transfer as an alternative approach to completing the divestment of CommInsure Life.
The revised transaction path still needs to meet certain conditions, including several regulatory approvals, HSF said. The firm said that CBA is expected to net $2.38bn from the revised deal, subject to completion adjustments.
Partner Tony Damian headed the HSF team, which included senior associates Amelia Morgan, Nick Conway, William Chew and Li-Lian Yeo, and solicitor Tim Coorey.
The firm's financial services team also assisted, with expert advice coming from partner Michael Vrisakis, special counsel Philip Hopley, and senior associate Tamanna Islam.
"This is an important and innovative deal. It involves leading financial institutions and a significant Australian business. We are pleased for our team to have been involved in it," said Damian, who also co-chairs HSF's global banking group.
As with the $3.8bn deal to divest the Australasian life insurance business of CBA, the HSF team worked closely with the major bank's internal legal function on this ensuing transaction. "The CBA M&A Legal team again excelled at driving this important deal forward," Damian said.