To accommodate the rapidly growing branch, the firm has relocated to new premises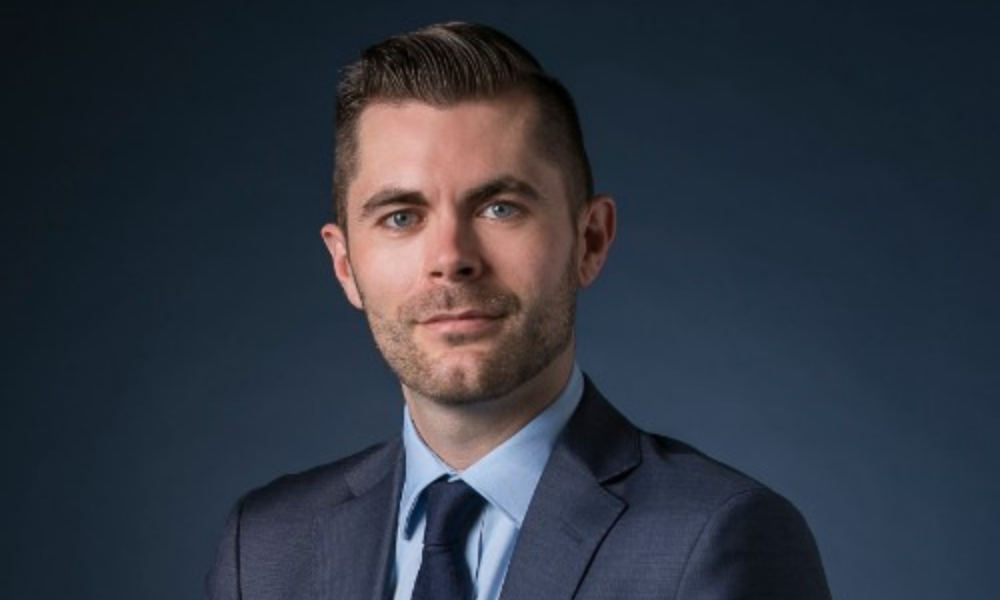 Chamberlains has boosted its Perth office with the appointment of a new senior associate.
Stirling Owen, who hails from Taylor Smart Lawyers and Notaries, joined the Chamberlains' insurance team this month. The firm said that Owen is a familiar face to many; he previously worked at Sydney firm Shaw McDonald, which merged with Chamberlains in 2019.
Owen brings over eight years' experience in commercial litigation, having appeared before the Magistrate, District and Supreme Courts. He has advised and represented clients on matters in several Australian states and territories, although he focuses primarily on litigation in WA and NSW.
Owen explained that Chamberlains' Perth office provides the benefit of a personalised service, supported by the resources of a national firm.
"It's a model that allows us to tailor our services to the differing needs of our clients. We want to be accessible to all people and businesses when they need legal advice and representation," he explained. "Being entrusted to represent and expand Chamberlains in Perth is a great challenge that I'm excited to rise to."
Chamberlains managing director Stipe Vuleta highlighted Owen's experience as a litigator.
"Stirling presents a welcomed addition as our clientele continues to grow. Given his depth of experience in the commercial litigation space, there is no doubt he will be a valuable asset to the insurance team," Vuleta said.
Vuleta added that he was "beyond excited" to see the WA division continue to expand, praising the leadership of senior associate Tihana Nevjestic.
To accommodate the growing team, Chamberlains also announced that the Perth office has relocated to a larger space at L11 Brookfield Place, 125 St Georges Terrace.