In the last year, the firm has made multiple acquisitions, opened new locations and added practice areas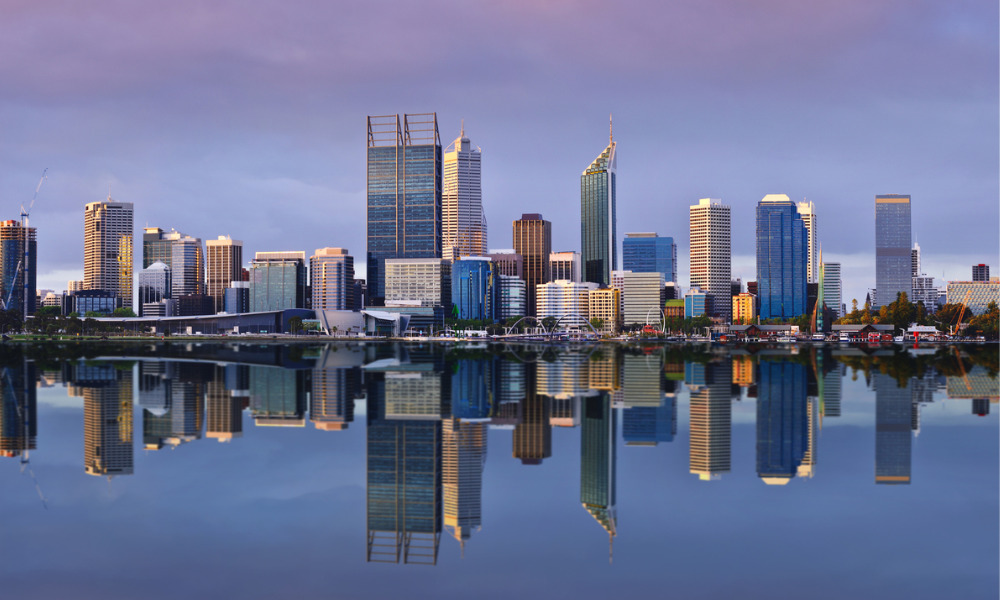 Chamberlains Law Firm has continued its growth with the opening of its Perth office last week.
The launch in the Western Australian capital adds to the firm's expansions in the last year, which include multiple acquisitions, new locations, and new practice areas.
The new office is headed by Tihana Nevjestic, who has been appointed as senior associate. The new office is at Level 28 of AMP Tower at 140 St Georges Terrace. Nevjestic, who joined Chamberlains from another WA law firm, is experienced in insurance litigation, dispute resolution, and family law.
Chamberlains said that the office will provide a full-service offering to clients. It will provide specialist advice on private-client, business, and government matters in WA, the firm said.
Nevjestic said that the new Perth division of the firm allows it to provide existing clients with a complete suite of legal services in WA.
Stipe Vuleta, managing director, said that the team has previously worked with Nevjestic. She will focus on insurance litigation and dispute resolution in the new role, the firm said.
The Perth launch is an important step for the firm to continue to serve "our extremely important institutional clients in the insurance and recoveries space," Vuleta said.
In 2019, Chamberlains acquired Shaw McDonald Lawyers in Sydney. That expansion was followed by the integration of Yeend & Associates in January, which included the firm opening an office in Newcastle and launching a family law practice. Last month, Chamberlains also launched an intellectual property practice.
The Perth opening means that the firm, a finalist in this year's Australasian Law Awards for Law Firm of the Year (1-100 lawyers), now has offices in Canberra, Sydney, Newcastle, and Perth.