The new partner specialises in personal injury, product recall and property damage insurance claims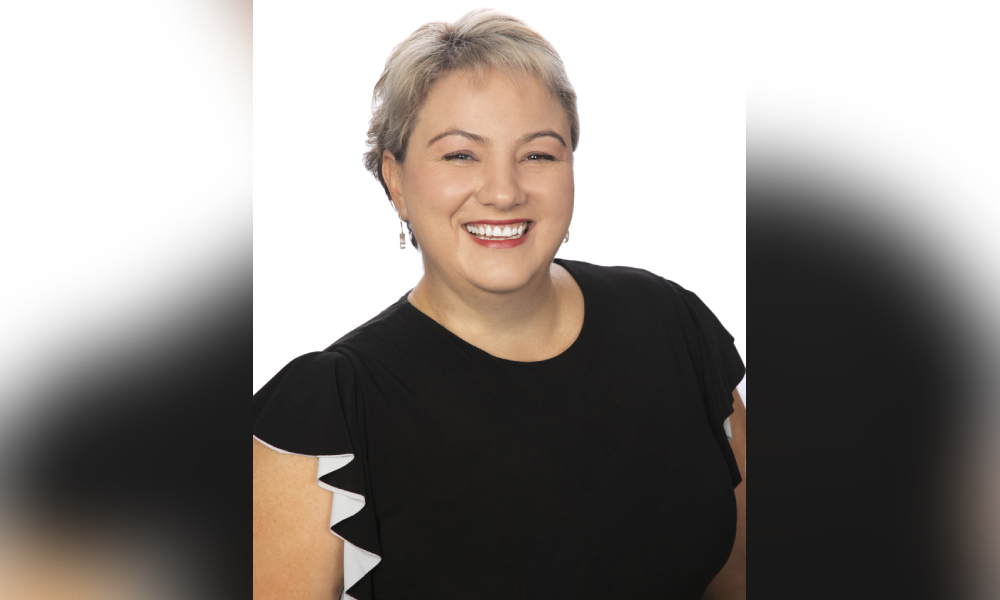 Carter Newell has announced a key addition to its insurance partnership.
Rebecca Hosking is an insurance law specialist concentrating on claims related to personal injury, product recall and property damage. She has worked within a variety of sectors, including construction, retail and commercial property.
She counts among her clients key industry players, insurers and insureds, as well as the managers and occupiers of commercial premises. She has facilitated mediations and informal settlement conferences.
Hosking has taken on sensitive Royal Commission cases dealing with institutional abuse, such as claims involving allegations of historical sexual abuse. She has provided advice on the statutory reporting and privacy obligations of institutions.
She has also handled inquiries and disciplinary and regulatory actions related to the Royal Commission into Misconduct in the Banking Superannuation and Financial Services Industry. She also has a wealth of experience when it comes to professional indemnity and professional negligence claims.
In her career, Hosking has represented corporations, lawyers, ancillary medical professionals, real estate agents and financial advisers.
"We are excited to welcome Rebecca. Her broad insurance expertise strengthens our service offering to our clients and her industry knowledge will be a great asset for our clients and the firm," said Sydney partner Michael Bath.
Hosking works alongside Bath in Carter Newell's Sydney office.