The firm bolsters its offerings in a number of practice areas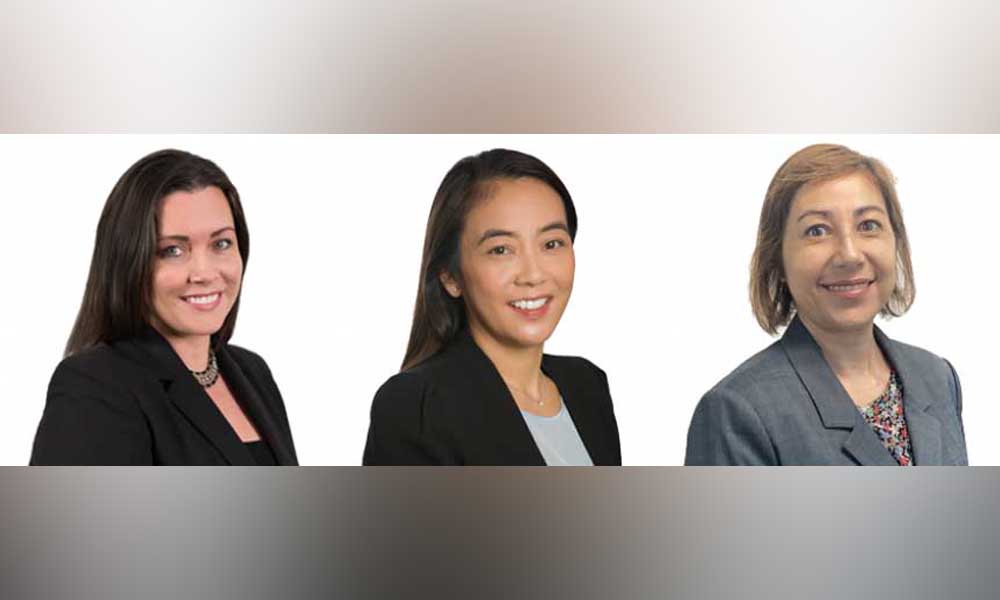 Female lawyers have dominated the recent promotions round at Carter Newell.
Seven solicitors were elevated in the cycle, with Michelle Christmas and Nicola Young Berryman ascending to special counsel.
Christmas focuses on employment law and works with the firm's financial lines insurance team in Melbourne. She has significant experience across all aspects of professional negligence, and has been involved in various disciplinary proceedings as a professional liability practitioner.
She has handled claims involving misrepresentation, defamation, fraud and fidelity, personal injury, consumer law actions and contractual disputes. She has also acted om claims related to wrongful termination, general protections, bullying, discrimination, harassment, victimisation, workplace health and safety breaches, underpayment of entitlements and sham contracting.
Young Berryman operates from Carter Newell's Brisbane office as a part of the commercial property group. She concentrates on major property acquisitions and disposals, complex developments and all aspects of office, retail and industrial leasing.
She has acted on matters involving flat land and strata title developments for developers. Her clients include institutional investors and corporates.
Five solicitors in the firm's Brisbane branch were also promoted to associate:
Emma Malloy – workplace advisory
Gemma Sweeney – energy and resources
Olivia Clark – construction and engineering
Madeline Condon – construction and engineering
Karl Higgins – construction and engineering
"It's really an exciting start to the new year with seven elevations. This is a great endorsement for our firm as we continue to promote and develop our own. These elevatees have demonstrated a true commitment to improving the depth of their knowledge and providing quality legal advice and service to our clients. Elevations are such a wonderful celebration in our firm," Carter Newell managing partner Paul Hopkins said.
Last month, the firm also beefed up its Sydney office with the hire of senior associate Christine Tadros. She focuses on financial lines insurance law and has handled complex claims such as multi-party professional negligence matters, high-value project specific risks, excess layer claims and class action disputes.
She spent more than seven years as an in-house lawyer for a leading Australian insurance company.
"Christine brings a wealth of knowledge to the firm. Her extended in-house experience and market knowledge is advantageous and ultimately supports the high level service offering we provide to our clients," Sydney-based partner Michael Bath said.