The firm promoted eight other lawyers in the corporate and insurance teams to senior roles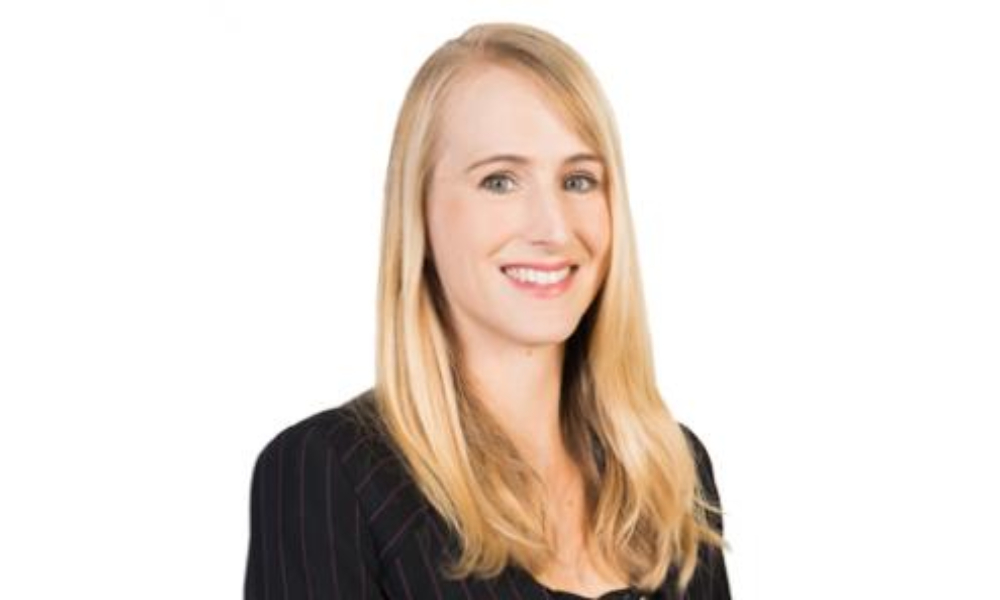 Carter Newell has welcomes two to its partnership in a recent major promotions round.
Lara Radik is at the helm of the firm's workplace advisory practice. She specialises in workplace and industrial relations and workplace health and safety.
She has worked with a variety of industries and clients for more than 13 years, advising on matters such as unfair dismissal claims, general protections claims, discrimination claims, applications for orders to stop bullying, sham contracting prosecutions, work health and safety prosecutions, coronial inquests, prosecutions for underpayment of entitlements and workers' compensation claims. She has also assisted on restructures and redundancies, post-employment restraints, protection of intellectual property and confidential information, managing underperforming employees, managing ill or injured employees, compliance with work health and safety legislation, enterprise agreement negotiations, and outsourcing arrangements
Julie Bowker operates from Carter Newell's Sydney office. She focuses on insurance law, with a particular specialisation in professional indemnity. She has handled class actions, property damage, construction and public and product liability claims.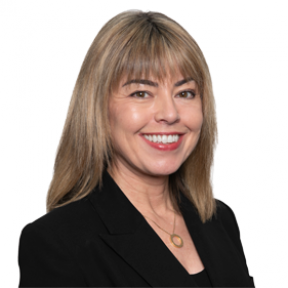 Julie Bowker
She has been involved in mediations in both Australia and the UK. Prior to relocating to Australia in 2012, she had served as a partner at a major England-based firm.
"We are delighted to have Lara and Julie join the partnership as they each bring a unique set of attributes that strengthens our firm culture and our offering to clients," Carter Newell managing partner Paul Hopkins said.
In addition to the partnership appointments, the firm promoted eight other lawyers to senior roles:
Special counsel
Kelly Pain – corporate
Allison Bailey – insurance
Heidi Bayles – insurance
Greg Stirling – insurance
Senior associate
Stephanie Levesque – insurance
Joseph Brighouse – insurance
Stephanie Huestis – insurance
Luke Bush from the insurance team in Melbourne was also promoted to associate.
"We are so thrilled to be elevating this group of extraordinary lawyers. This is a record number of elevations from all three Carter Newell offices, recognising the depth of talent in our specialist practice areas," Hopkins said.
He said that the firm was "embracing the new now and moving forward."
"Our focus remains on growth and most notably the high level service and expertise we provide to our clients, especially as we continue to embrace the changes and adapt our flexible firm," Hopkins said. "Our promotion strategy has always been based on 'grow our own'. It gives me great pleasure that some of these senior elevations are lawyers who commenced their career from university with us."
He said that the promotions round also showcases the firm's commitment to diversity.
"This round of promotions also sees 70% of our elevatees being female, and half of our male and female elevatees work in a part-time capacity – demonstrating two core strategic elements of our diversity policy and key factors of our diverse firm-wide culture," Hopkins said.