The hires expand the firm's insurance offering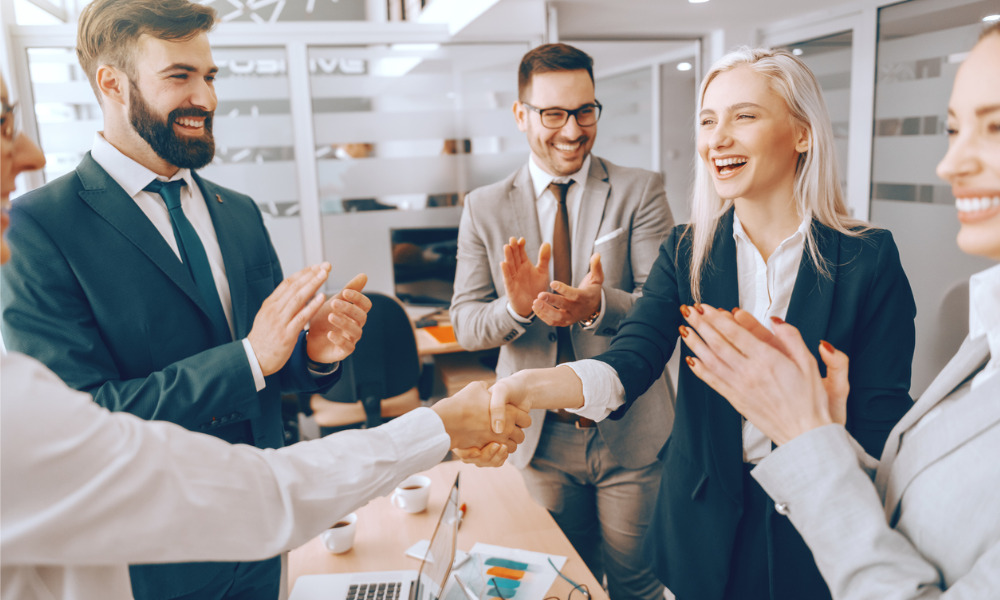 Bartier Perry has lured a team of 12 from Mills Oakley.
Insurance litigation expert Danny Khoshaba joined Bartier Perry's partnership as of Monday. The NSW Law Society-accredited personal injury specialist focuses on workers' compensation and work-injury damages claims.
He made the jump to Mills Oakley early last year from Hunt & Hunt, where he first made partner in 2016, alongside a team of eight. In his move to Bartier Perry, Khoshaba brings with him seven lawyers, a paralegal and three support staff, the firm said.
Bartier Perry CEO Riana Steyn said that the hire was spurred by the significant growth in the firm's insurance practice.
"With Bartier Perry having recently been appointed and reappointed to a number of key client legal panels, the strong growth of our insurance practice means we have the opportunity to bring in a large team to complement our existing expertise," she said. "Danny and his team are highly regarded and well known to a broad range of clients in the sector so will very much hit the ground running."
Steyn emphasised the firm's ongoing strategy of "highly targeted internal and lateral growth."
"We see opportunities to build our existing practice strengths within the firm while targeting growth in new and emerging areas of the law where our clients will need specific expertise," she said.
For insurance practice head Mick Franco, the addition of Khoshaba and his team to the group expands the firm's insurance offering and enables the group to better meet rising client demand.
"A number of clients in the insurance sector are consolidating their advisor panels while looking to firms that continue to invest in building expertise in this space," Franco said. "We have for some time developed and brought talent through internally, and all of our group are looking forward to working with Danny and his team in advising new and existing clients in both the private and government sector."