New partner brought with him a team of eight to boost the firm's workers' compensation practice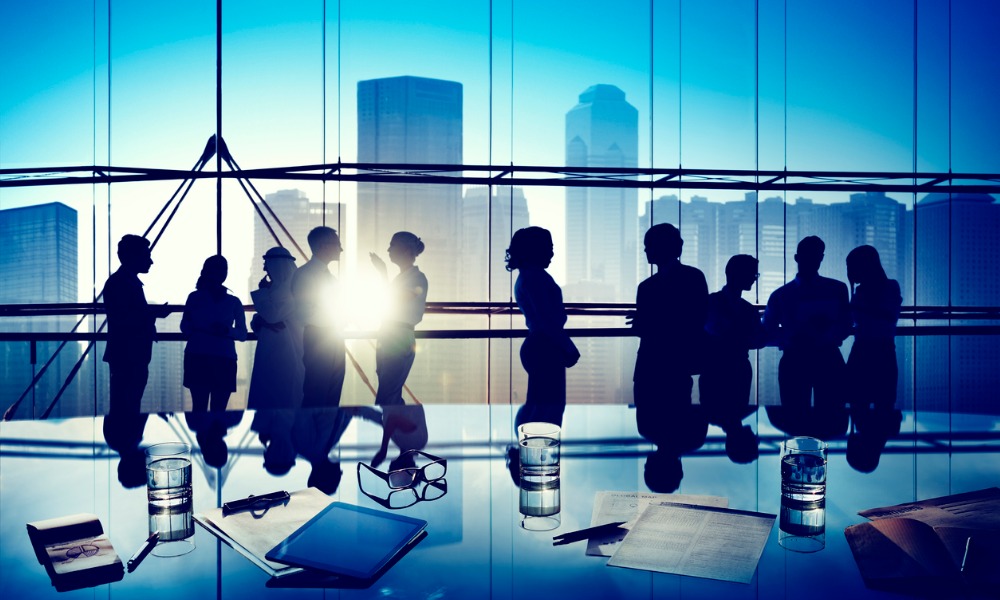 Khoshaba specialises in insurance litigation, with a focus on workers' compensation and work-injury damages claims. The firm said that he has been an advocate for workers' compensation reform in reviews conducted by regulatory and statutory bodies.
An accredited specialist in personal injury by The Law Society of New South Wales, Khoshaba is known for successfully defending claims at the courts and at the Workers Compensation Commission.
John Nerurker, Mills Oakley chief executive, said that the hire is spurred by demand.
"On a number of recent occasions, we have been invited to respond to a tender requiring national WorkCover expertise. The arrival of Danny, along with our hire of workplace-relations partner and workers' compensation specialist Rachael Sutton last year, means we are closer to ensuring a comprehensive, cross-practice approach to servicing this demand," he said.
The firm hired Sutton last year as part of a hiring spree, which also included three other partners and a special counsel.
In his move to Mills Oakley, Khoshaba brought with him consultant Anthony Morrissey and senior associate Jordan Mitchell, as well as lawyers Katia Guido, Shabnam Thompson, and Sherilyn Dunkley.