Four lawyers were elevated to senior positions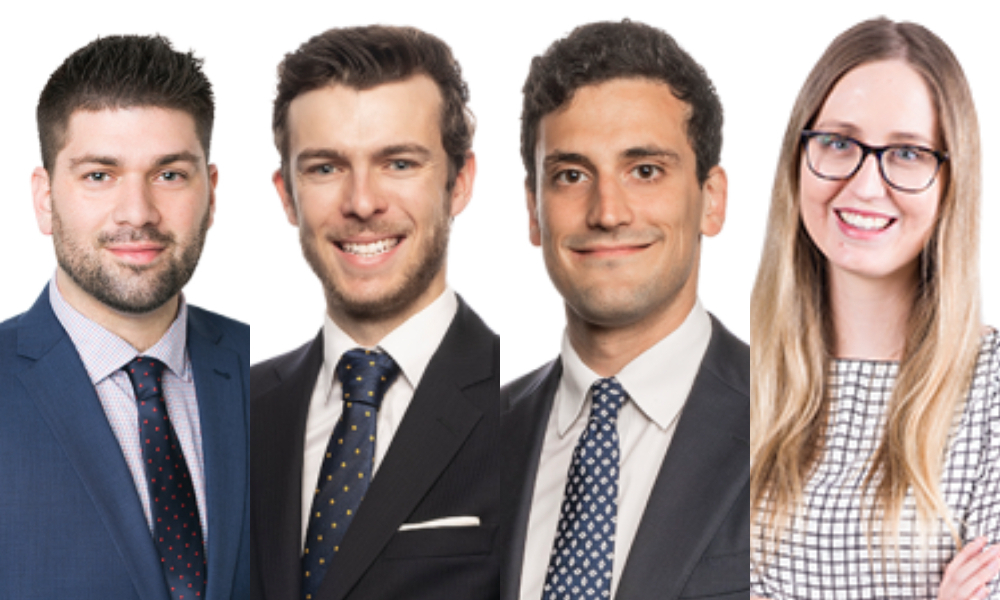 Barry.Nilsson has bolstered its offering in NSW and Victoria with the elevation of four lawyers to senior positions.
"We see significant strategic opportunities in New South Wales and Victoria as they continue to grow as major business centres for start-ups, medium-size companies and large global corporations," principal Rhett Kennedy said. "Building our offices with an impressive team of lawyers positions us to better serve existing clients and secure new business."
The firm said that the promotions broaden its ability to "counsel clients across all states including those in the family law, insurance and health industries."
The insurance and health team benefited the most from this promotions round. From the Melbourne office, Damian Clancy stepped into the role of special counsel on Friday, while Alex Donley of the Sydney branch became a senior associate. Josh Sukkar, who is also based in Sydney, was elevated to associate.
A seasoned insurance lawyer who was named among Australasian Lawyer's Rising Stars in 2014, Clancy focuses on matters involving directors' and officers' liability, professional indemnity and complex claims. He has particular expertise in policy interpretation disputes and shareholder class actions.
He has advised insurers both in Australia and overseas, such as Lloyd's syndicates and their insureds. He has acted for company directors, lawyers, conveyancers, architects, surveyors, engineers, accountants, doctors, psychologists and dentists.
Clancy has been listed in Best Lawyers' insurance law category for this year.
Donley specialises in financial lines, commercial litigation and professional indemnity, especially D&O, management and associations liability claims. He also has extensive experience in construction and medical malpractice claims.
Sukkar concentrates on issues related to public and product liability and policy coverage. He has a special interest in litigated liability matters, such as complex claims involving multiple defendants.
Amelia Beveridge of the family law practice in Melbourne was also promoted to senior associate. She focuses on property settlements involving third party creditors and parenting disputes involving international relocation and child abduction.
In addition to working with high net worth clients, she offers pro bono services at legal clinics. She has been listed in the family law category of Best Lawyers for 2021.
"We continue to build our standing as a multi-award-winning national firm with a reputation for leadership in the areas of insurance and health, working for many of the country's biggest public and private companies, as well as family law and estate planning," Kennedy said. "We're delighted to promote from within our stable of outstanding lawyers and work with them to further the firm's service to clients throughout Australia."