The launch of the new practice is "a pioneering initiative for a law firm in Singapore"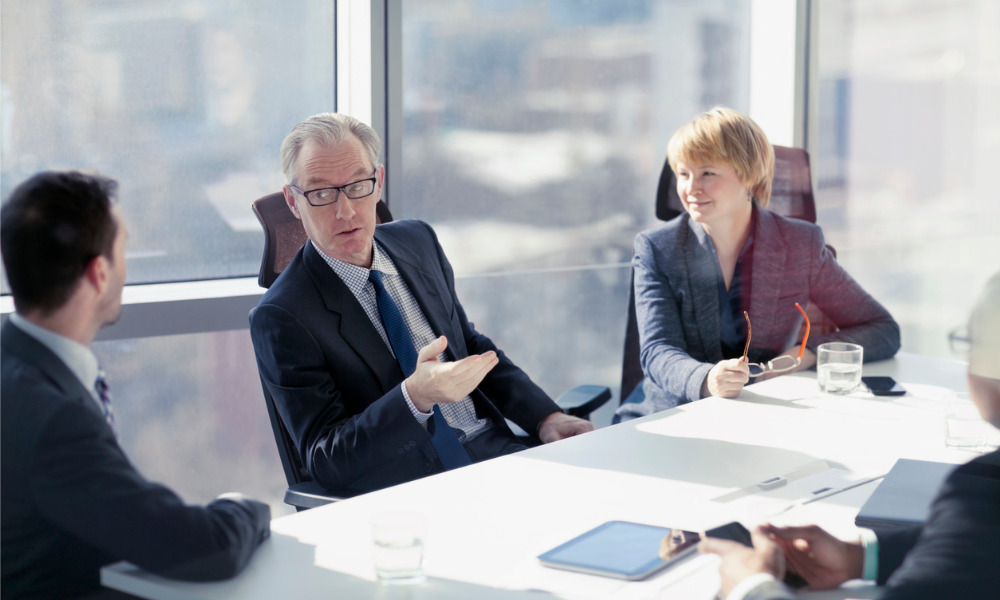 Rajah & Tann Singapore has established a novel sustainability practice in a move the firm said is "a pioneering initiative for a law firm in Singapore."
"As sustainability has become an important area of focus for many businesses, sustainable business models and risk management amidst a growing web of environmental, social, and governance (ESG)regulations and considerations are no longer just a management preoccupation but also one that concerns investors," managing partner Patrick Ang said. "The sustainability practice group will help consolidate and streamline resources and knowledge sharing across relevant practice groups which have increasingly been advising clients on their sustainability concerns."
The incorporation of ESG matters under a single banner draws from the integrated approach utilised by businesses, especially with issues like climate change, social inequality and corporate governance coming to the fore in recent years. The new practice will leverage the skills of a team of lawyers specialising in a variety of fields, including environment, infrastructure, M&A, governance and trade, as they aid clients in traversing the complex regulatory and legal considerations for sustainability.
"Clients will be able to tap Rajah & Tann Singapore's legal expertise and experience on a range of ESG issues including anti-bribery and corruption, business conduct and ethics, corporate governance, environment, health and safety, green and sustainability linked loans, green construction and projects, impact investing, supply chain and stakeholder management, sustainability reporting, and workplace safety and health," Rajah & Tann Singapore said.
In the announcement made on Tuesday, the firm introduced banking and finance partner Lee Weilin as the head of the sustainability practice. Also joining the new team are lawyers Kala Anandarajah, Soh Lip San and Sandy Foo.
"Sustainability issues can inspire greater confidence and loyalty in investors and customers. As such, many companies are now actively integrating ESG principles into their operations," Lee said. "Of late, an area of strong growth for us has been in green and sustainability linked loans as countries and corporates in the region ramp up efforts to mitigate the adverse effects of climate change and other ESG related risks."
In the process, Lee said, the firm's lawyers have gained considerable experience in handling both the commercial aspects of such transactions and the "myriad of legal and technical requirements in international green and sustainability-linked financing principles."
"In the past, companies looked at sustainability in isolation as an afterthought to their business functions. However, as the COVID-19 pandemic has shown, sustainability has come into critical focus as businesses grapple with issues regarding workplace health and safety, supply chain, cashflow crunch and consumer demand, all alongside environmental concerns too," Anandarajah said. "Investors and customers are becoming more discerning. They want real change in sustainability and not greenwashing tactics."
Governments involved in sustainable infrastructure are among the clients the sustainability practice will concentrate on, according to Soh.
"In some industries, the need for change may be inevitable; decarbonisation is gathering pace and sustainability is an economic imperative," he said.