The agreement protects more than 55,000 hectares of the Gayini (Nimmie-Caira) wetlands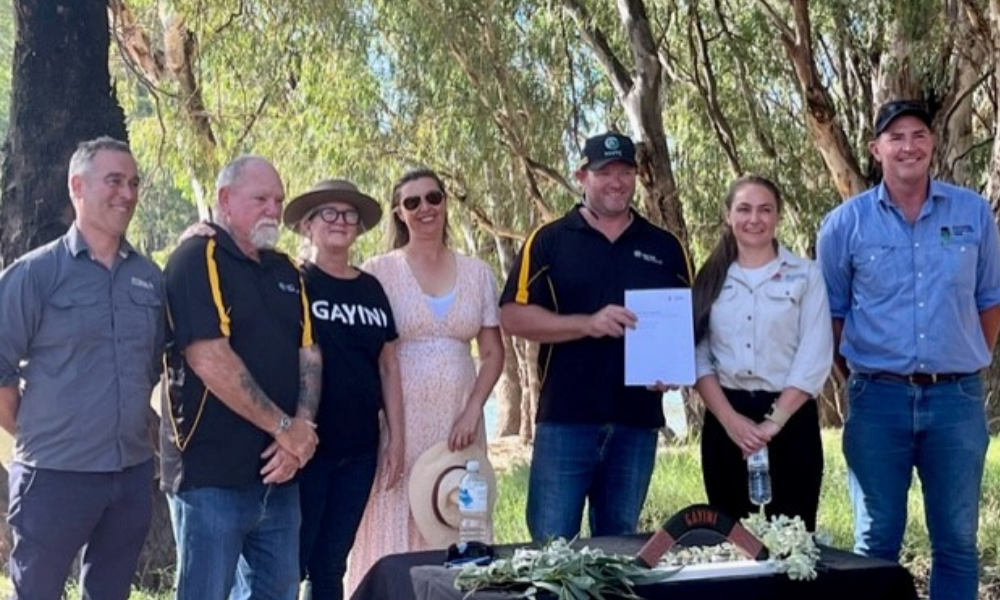 Dentons has assisted the Nari Nari Tribal Council in inking a watershed conservation agreement that will protect more than 55,000 hectares of the Gayini (Nimmie-Caira) wetlands in southwestern New South Wales.
The firm explained that the importance of the Gayini (Nimmia-Caira) wetlands to scientific research and to international migratory bird species was "immeasurable", as the wetlands play "host to some of Australia's most diverse ecosystems and culturally significant Aboriginal heritage sites". Moreover, the resulting agreement is set to provide "cultural and environmental benefits for generations to come".
"This is a great outcome for the Nari Nari Tribal Council, leading land and water system managers. Under their careful stewardship, this vast and essential Murray-Darling basin wetland is being managed and regenerated with stunning results. The conservation agreement will support this work", said planning and environment partner Jodie Wauchope.
The Biodiversity Conservation Trust, The Nature Conservancy and stakeholders were involved in the agreement, along with the interested parties like the Indigenous Land and Sea Corporation. The transaction involved not just negotiations for the agreement itself, but called for the Dentons team to oversee complex land titling arrangements that it said covered "over 90 land titles and arrangements for simultaneous transfer of multiple covenants" on behalf of the Nari Nari Tribal Council.
Wauchope guided the council in negotiating the conservation agreement, while real estate partner John Grimble helmed the real estate transactions team alongside lawyer Nicholas Buxton.