The firm plans to axe the global chairman role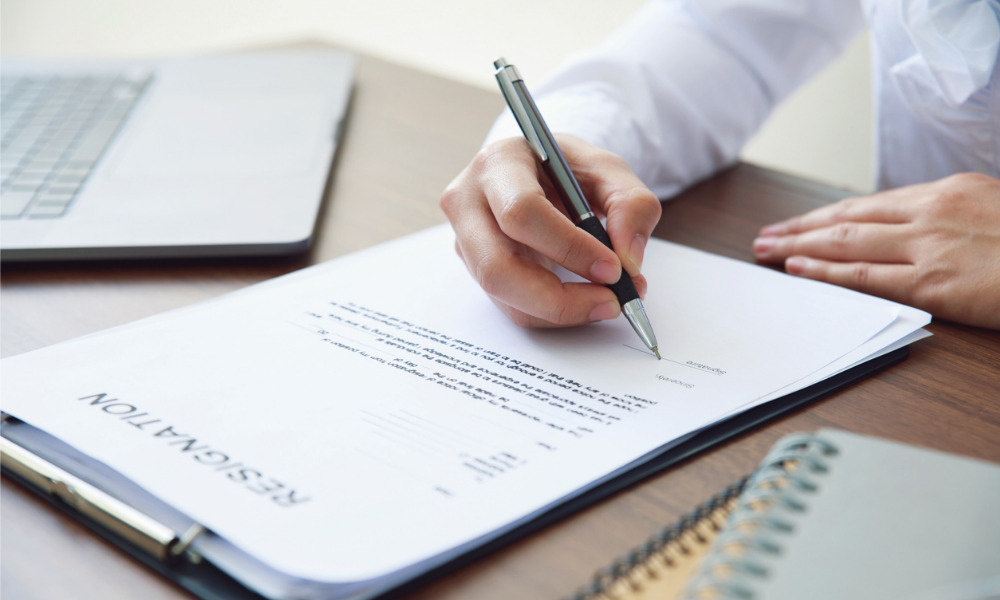 Dentons' founding global chair Joe Andrew is stepping down from his role next year, reported the Global Legal Post.
The firm said that Maryland, US-based Andrew will return to his corporate practice after stepping down. He has served as Dentons' global chair since the firm assumed its current name in 2013, the Post reported.
"As the architect of Dentons' strategy, I am most proud of this simple thing: the idea that is Dentons," said Andrew. "When we announced the launch of Dentons a decade ago, many of our critics doubted it would succeed. But today we know it is a powerful concept because more law firms and lawyers have joined Dentons than any other firm in the history of the legal profession. Dentons has never been stronger, so it's time for me to 'go out on top' with all the successes we have had. I'm looking forward to taking the same innovation and energy I brought to the position of global chairman and applying it to the practice of law for my clients."
Andrew has practised law for nearly 30 years, focusing on mergers and acquisitions of regulated companies, the Post reported.
Dentons said Andrew received the support of the global management committee and global board to run for another term, but instead he decided to step down and retire the global chairman role entirely.
All other global management positions remain in place, including that of global CEO Elliott Portnoy, who worked with Andrew to create a 'polycentric' law firm through a series of mergers, the Post reported.
"Joe's impact on the business of law has been enormous," Portnoy told the Post. "He not only conceived the strategy that made Dentons the world's largest global law firm, helping lead more than 50 whole firm combinations, but he is the architect of many of the innovations that Dentons is known for, including our polycentric business model – a key differentiator for the firm."