He will remain in the top leadership position for another two years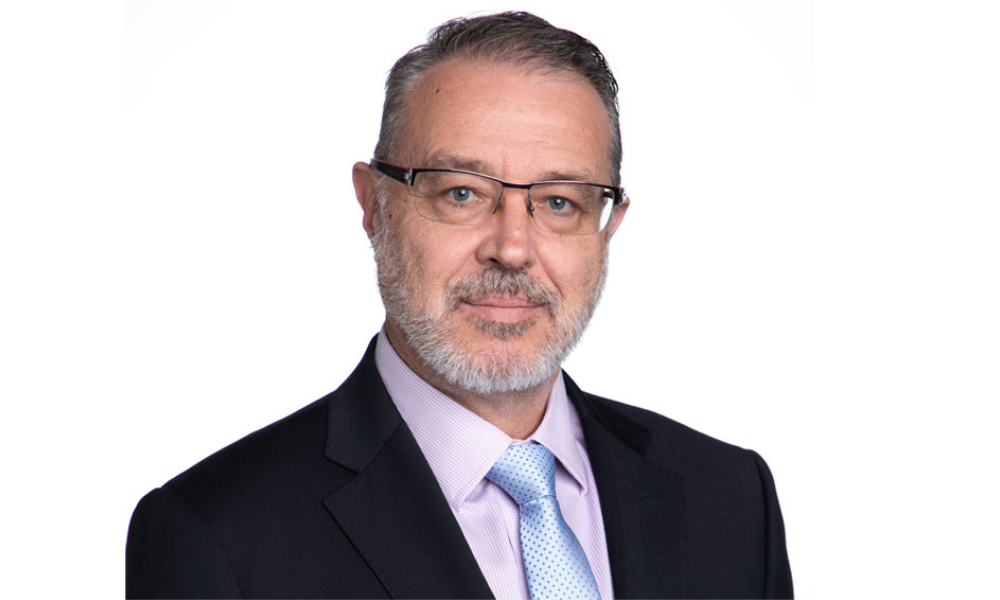 Dentons Australia has reappointed Doug Stipanicev to the role of Australia chair and Australasia chief executive for a third term. His third term will begin on January 2023 and will last another two years.
Dentons Australia has been under Stipanicev's leadership and guidance for the past four years and has grown the firm's trajectory with a focus on clients, talent attraction and retention and a financially strong model. He also leads the financial and property teams in Western Australia as a lawyer with expertise in these fields.
Stipanicev has been at Dentons for a decade. Prior to his current roles, Stipanicev was head of the Perth office for several years, putting him at the forefront of leading the Australian business. Dentons' target is to double revenue in Australia across the next five years.
"I look forward to continuing to partner with Doug as he continues in his role as CEO of Dentons' Australasia Region," said Elliott Portnoy, global chief executive of Dentons. "Together, we are building an even more connected and integrated firm, to create opportunities for our clients across the Australasia Region and around the world."
Stipanicev was most recently recognised as one of Australia's Best Lawyers in the Best Lawyers in Australia 2019 list, in the areas of Banking and Finance, Debt Capital Markets Law, Leasing Law and Real Property Law. Several editions of Doyle's Guide to Leading Western Australian Banking & Finance Lawyers have also recommended him for his expertise in transactional banking and finance matters.
"Doug's leadership over the past four years has helped position the firm strongly, evidenced by our growing national footprint, including the appointment of an additional 13 partners since July 2022," said Maureen Migliazzo, chief operating officer at Dentons.
Joe Andrew, Dentons' global chairman, said, "Australia, New Zealand and Papua New Guinea play a key role in the world's largest global law firm. Doug's reappointment strengthens our ability to assist clients face the challenges and meet the opportunities in a complex world."