Toby Blyth held senior positions at Colin Biggers & Paisley for more than eight years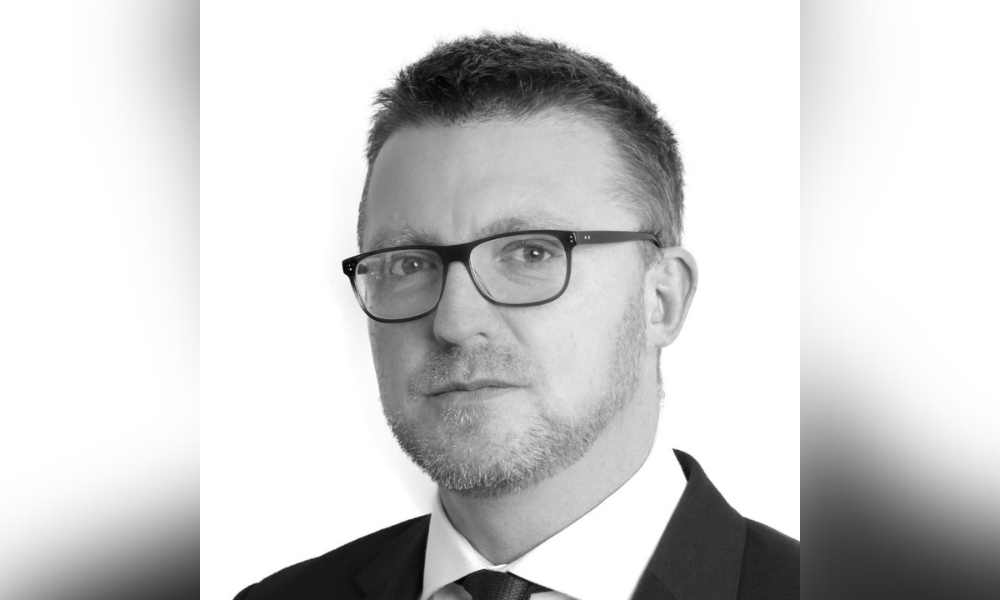 Dentons has strengthened its regulatory and compliance offering with the addition of Toby Blyth as a partner in Sydney.
Blyth is a compliance practitioner with particular expertise in digital governance, risk, regulator interaction, data protection and privacy. His practice is focused on the insurance sector, and he works closely with risk and compliance committees of institutions regulated by the Australian Prudential Regulation Authority.
He is the author of the LexisNexis Annotated Life Insurance Act and is a member of the editorial board of the Privacy Law Bulletin − a privacy specific journal published by LexisNexis in Australia. Currently, he is working with Dentons partner Paul O'Halloran on a textbook relating to privacy and surveillance in the workplace.
Blyth is admitted to the Supreme Courts of NSW and England and Wales, as well as the Federal and High Courts of Australia. In 2000, he was inducted as a fellow of the Australian and New Zealand Institute of Insurance and Finance.
Prior to joining Dentons, he held senior positions at Colin Biggers & Paisley for more than eight years. He was also a senior associate at K&L Gates from 2004 to 2014; moreover, he worked at Clyde & Co and Cameron McKenna in London.
Blyth's appointment brings the total number of partners in Australia to 13 as of 1 July. The firm said that his addition to its ranks reflects the firm's continued growth trajectory.
"The growth of our national offering over the course of the last year has been nothing short of extraordinary," said Doug Stipanicev, Dentons' Australian chair and regional CEO. "Toby's appointment continues to expand our ability to meet our clients' needs, by ensuring we have talented individuals who are leaders in their areas of practice, where our clients need them."