Michael Stretton joins the Dentons construction team in Brisbane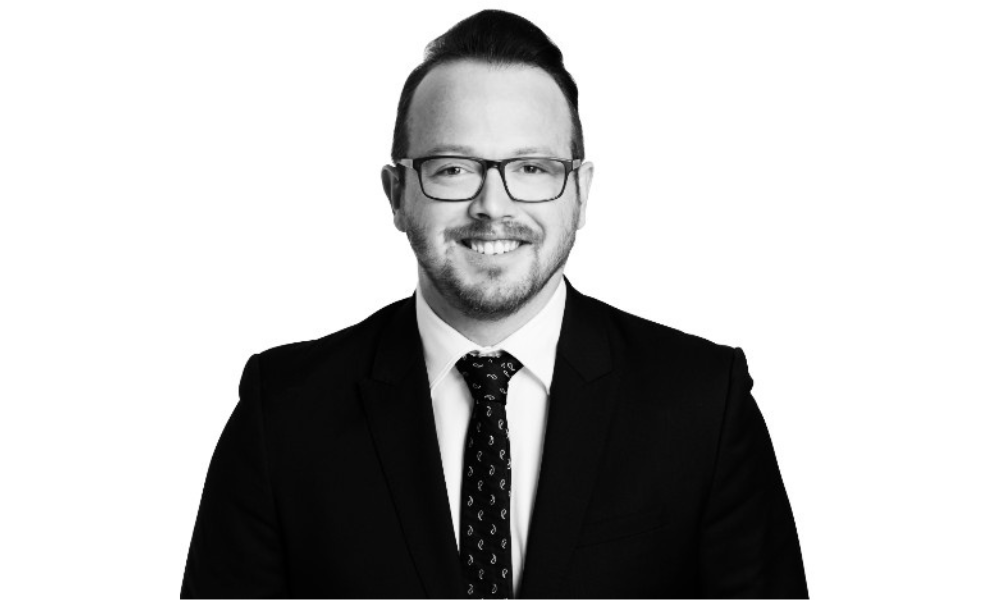 Dentons has appointed former Holding Redlich special counsel Michael Stretton to the partnership, strengthening its construction offering in Australia.
Stretton joins the construction team in Brisbane. According to Dentons, Stretton's appointment continues the growth of its Brisbane office over the past 18 months − "a further testament to the strength and optimism in the Queensland economy leading up to the Brisbane 2032 Olympic Games."
"With the significant infrastructure and development pipeline required to meet the needs of a modern Olympic Games, Michael's experience with, and understanding of, Queensland's legislative and regulatory regimes will assist clients to navigate their projects efficiently and effectively," Dentons Australia chair and Australasia CEO Doug Stipanicev said.
Stretton specialises in construction-based litigation, having acted for a number of blue-chip building and construction clients and government regulatory agencies. He has represented the Queensland Building and Construction Commission in several bankruptcy and winding-up proceedings.
He has assisted litigators, administrators and trustees in dealing with insolvency matters before state and federal courts. Moreover, he has a detailed and in-depth knowledge of legislative instruments relevant to claims under the Security of Payments Act.
Stretton's tenure at Holding Redlich lasted for over eight years. He also held solicitor and associate positions at Rostron Carlyle Solicitors (now Rostron Carlyle Rojas Lawyers).
"I'm thrilled to be joining Dentons' construction practice and the Brisbane office to help drive the firm's growth," Stretton said. "Being able to connect my clients to the global resources and talent within Dentons, the world's largest law firm, provides a tremendous opportunity."