She is an expert in environment and sustainable development and government services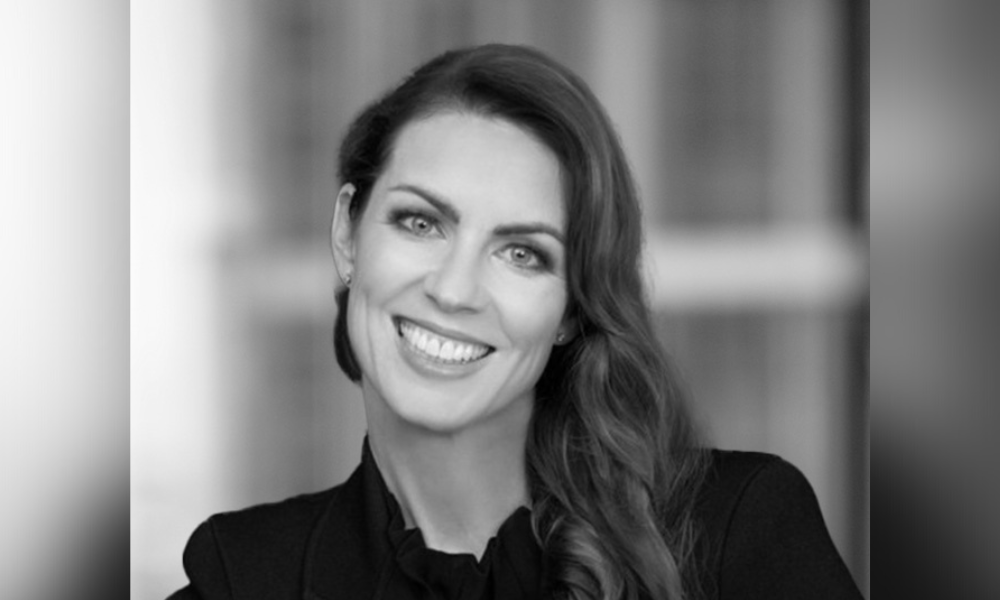 Clayton Utz has appointed planning lawyer Wendy Evans as a partner in the firm's Brisbane office.
The appointment of Evans expands the firm's environment and sustainable development (ESD) team. She founded the private firm Evans Planning Law in 2020. Her expertise lies in environment and sustainable development and government services. She has advised clients on development strategies, application structure, navigation of development assessment, planning and environment court appeals, originating applications, and preparation and negotiation of infrastructure agreements.
Evans' has completed a full legal review of the planning schemes for the Toowoomba Regional Council, Gold Coast City Council, Redland City Council and the Scenic Rim Regional Council. She has also acted on behalf of the Toowoomba Regional Council against Wagner Investments in ten appeals disputing the infrastructure charges levied for the Wellcamp airport and business park. Evans has also advised the Queensland state government on climate change matters and the state planning policy.
Evans has advised many private sector clients, including Racing Queensland, Fort Street Real Estate Capital, McDonald's Australia, Hanson Construction, and Sunshine Energy.
Clayton Utz ESD national practice group leader Claire Smith said Evans was an excellent fit for the firm's ESD practice as she "has a genuine passion for planning, and her practical experience in working for both government and industry adds an extra, and highly valuable, dimension to her work as a legal adviser."
Evans was admitted to practice in Queensland in 2005. She initially set out to be a town planner early in her career. She started her first planning role in 1999 as a national developer and community builder.
Evans also sat as Queensland president of the Planning Institute of Australia. She was also a management committee member of the Queensland Environmental Law Association and a senior lecturer in the law faculty at the University of Queensland.