Seven of them have been with the firm for over a decade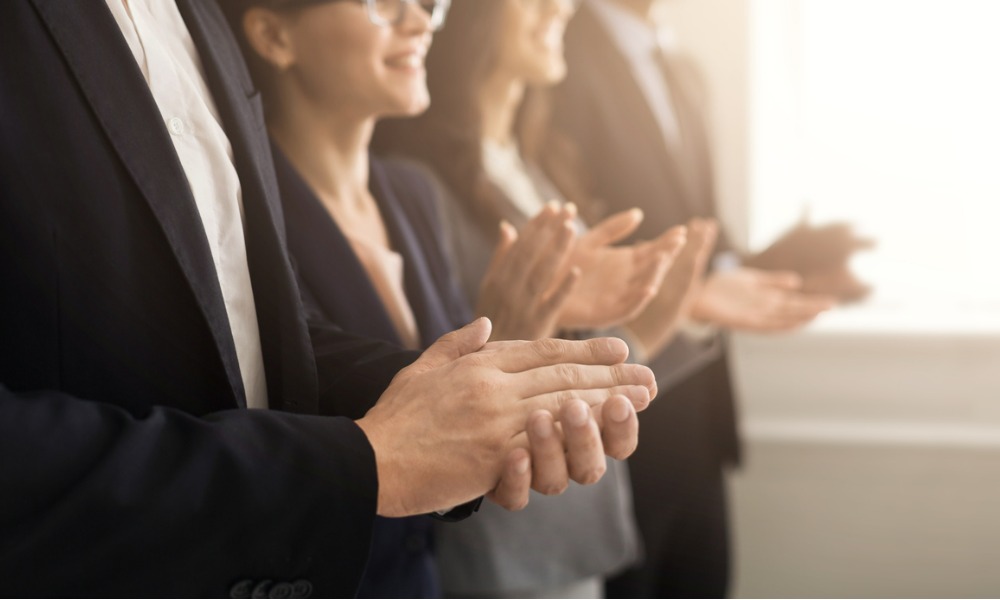 Clayton Utz (CU) has welcomed nine new vertical promotions to partnership – seven of whom have been with the firm for over a decade – effective last January 1, 2023.
The new partners are from the following practices: Kate Casellas and Craig Hine in banking and finance; Lindsey Cregan and Emily Tranter in commercial litigation; Nicolas Fletcher in competition; Jerome Martin in real estate, Stephen Neale in corporate, M&A, and capital markets; Gavin Philips in major projects and construction; and Allison Shannon in workplace relations, employment, and safety.
Casellas joined the firm in Perth in 2010, having spent four years working as a banking and projects lawyer in Singapore. She advises clients on a broad range of financing transactions, with a specific focus on project financing and transactions within the resources sector.
Cregan began her CU career in Sydney as a junior lawyer in 2006, after relocating from Perth. Her main practice involves acting in complex disputes, with particular experience in financial services disputes and regulatory matters, as well as in defamation and reputation management.
Fletcher joined the firm in 2017, specialising in advising infrastructure clients in regulated industries on front-end transactions and project delivery. With the benefit of his in-house and commercial management experience, he is also able to advise on the entire lifecycle of infrastructure assets.
Hine has spent over a decade at CU, specialising in financial services regulation, and regularly acts for banks, non-bank lenders, insurers and other financial services providers in regulatory investigations and to provide regulatory compliance advice.
Martin joined the firm in 2014, with a passion for property, architecture and good design. He is a real estate specialist, with a focus on large-scale sales and acquisitions, portfolio transactions, fund through deals, development and complex leasing.
Neale began his CU career as a winter clerk in 2005, joining the graduate program in 2006. A corporate lawyer who specialises in M&A and securities law, he is a trusted adviser to boards and senior management of publicly listed and private companies in Australia and overseas.
Philips joined the firm in 2012 as a front-end construction and major projects lawyer who works with both public and private sector clients. He works with clients delivering a range of major road, rail and infrastructure projects.
Shannon has practised employment and industrial relations law at CU for over a decade. She has particular experience in employment and industrial related litigation and disputes work, disability discrimination, complex complaints management and workplace investigations.
Tranter started her career at the firm in 2007, working in both the Brisbane and Sydney offices. She advises both public and private sector clients across the spectrum of disputes, with a particular focus on complex commercial disputes, public inquiries, regulatory investigations and emerging climate-related risks.
"We welcome Kate, Lindsey, Nick, Craig, Jerome, Steve, Gavin, Allison and Emily to the partnership," said Bruce Cooper, chief executive partner at Clayton Utz. "Their promotions reflect their resilience and long commitment to legal excellence for the benefit of our clients and our profession. We look forward to their continued success as the next generation of partners of our firm."