The deal will see ALC join MFA's lamb processing portfolio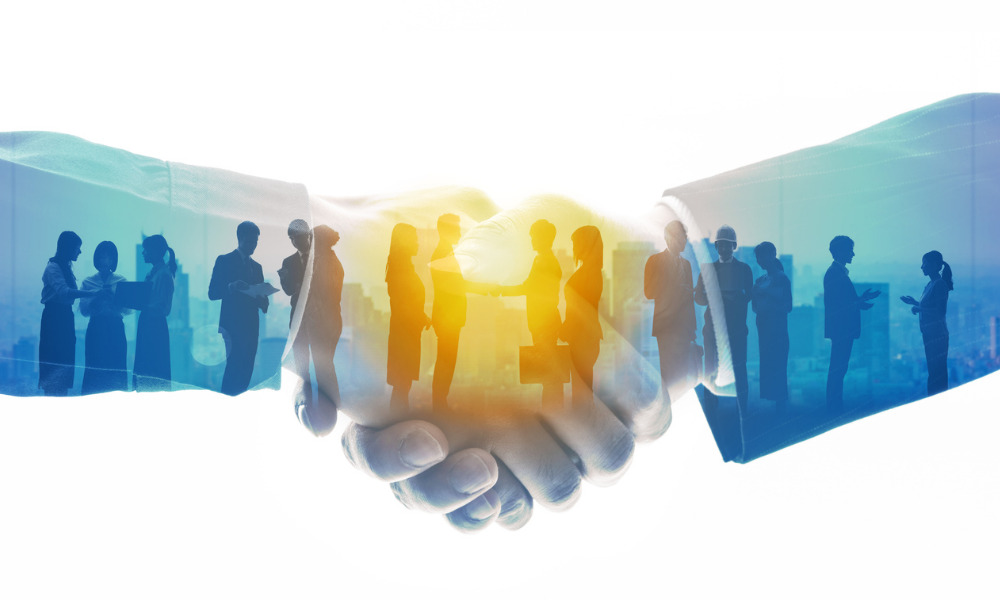 Clayton Utz and Holding Redlich have confirmed their roles in the sale of the Australian Lamb Company (ALC) to Minerva Foods Australia (MFA) − a joint venture between public investment fund business Saudi Agricultural and Livestock Investment Company and South American beef exporter Minerva S.A.
Pursuant to the transaction, MFA will acquire 100% of the issued shares of ALC for $400m. According to MFA, the acquisition will see ALC join its lamb processing portfolio, which includes two lamb processing plants in Western Australia.
"The highly skilled workforce at ALC produces an incredible product which is well respected around the world, and we are looking forward to building on this reputation," MFA CEO Iain Mars said. "Minerva Foods prides itself on its commitment to sustainability, community and its people and looks forward to engaging with the workforce and broader community."
Moreover, MFA confirmed that the deal will expand ALC's international reach and provide opportunities in new and emerging markets.
"It's a very exciting time for both companies," ALC general manager Darren Verrall said. "To bring together the wealth of knowledge, experience and contacts that both businesses possess will be an excellent foundation for growth into the future."
Corporate partner Mark Paganin and special counsel Scott Girdler helmed the Clayton Utz team in advising MFA. They received support from senior associate Georgia Denny and lawyers Dan English and Alex Hughes, as well as partners Damien Gardiner and David Gerber and senior associates Andrew McNair and Emily Flynn.
Meanwhile, partner Warren Scott took the lead on the Holding Redlich team. He was assisted by senior associate Cassie Taylor and lawyer Elly Randall. The team advised ALC on the transaction, alongside PricewaterhouseCoopers headed by Andrew Livitsanos. Holding Redlich partners Ben McKinley, Joseph Monaghan and Howard Rapke also provided legal advice.
"Holding Redlich is proud to have advised Australian Lamb Company, a true Australian success story, on a transaction that will benefit their customers, partners and staff," Scott said. "The deal's value reflects ALC's significant footprint in local and international markets. We are pleased that its 800 staff, including executive management, will continue in the ALC business."