The project is expected to be the largest battery in Australia and among the largest in the world, the firm says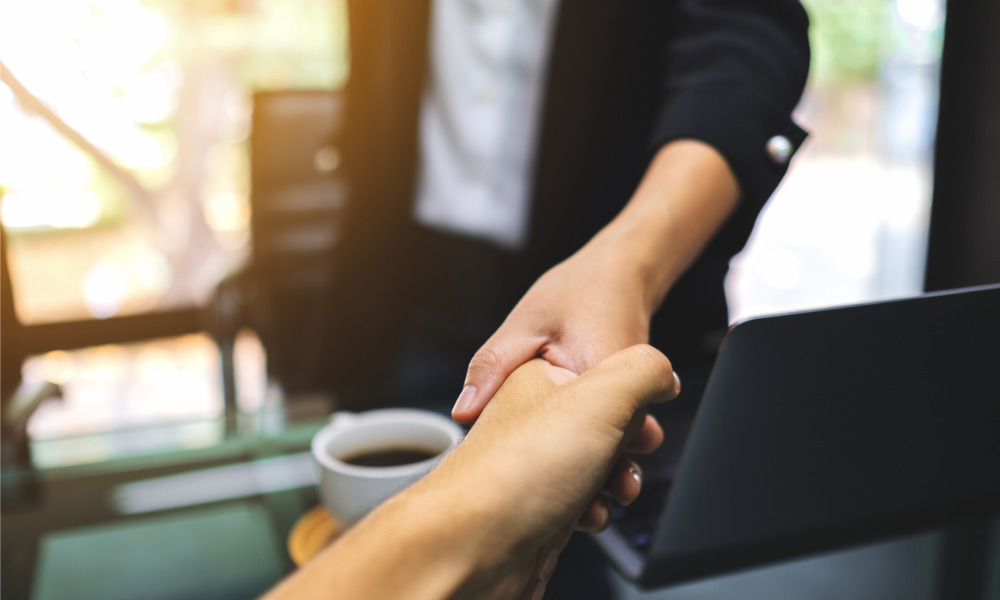 White & Case has guided renewable energy Neoen in developing and securing project financing for the 300 MW/450 MWh Victorian Big Battery, set to become the new largest battery in Australia.
Last year, the firm had advised Neoen on financing for the Hornsdale Power Reserve project, which was the largest lithium-ion battery in the world at the time. The Victorian Big Battery is expected to surpass that project, and will be among the largest batteries on the planet once it is completed later this year.
"This is another great example of Neoen working collaboratively with Tesla, AEMO, AusNet and the CEFC to develop an innovative commercial solution to support the National Electricity Market that will deliver savings to electricity consumers," lead partner Adeline Pang said.
The project received non-recourse financing from the Clean Energy Finance Corporation (CEFC) and is "supported by a 250MW grid services contract with the Australian Energy Market Operator," White & Case said. The battery will be situated close to Geelong, beside the Moorabool Terminal Station.
Partner Ged Cochrane, who co-led White & Case's team with Pang, said that the Victorian Big Battery will "effectively increase the capacity of the interconnector between Victoria and New South Wales during the peak summer period."
"The battery will also provide grid stability services that will play a critical role in helping Victoria achieve its renewable energy target," Cochrane said.
Pang and Cochrane were joined by partner Michelle Keen in spearheading the firm's team on this transaction. They were supported by associates Paul Marshall, Suzie Porritt, Chenez Dyer Bray, Emma Dobb, Ned Simpson, David Lagesse, Michael Li and Kirsten Sugden.
Many members of the team had previously advised Neoen on the Hornsdale Power Reserve project financing deal, including Cochrane, Pang, Keen, Marshall and Simpson.
The CEFC was assisted by a team from King & Wood Mallesons.