The firm has been working with the South Australian government on the project since 2017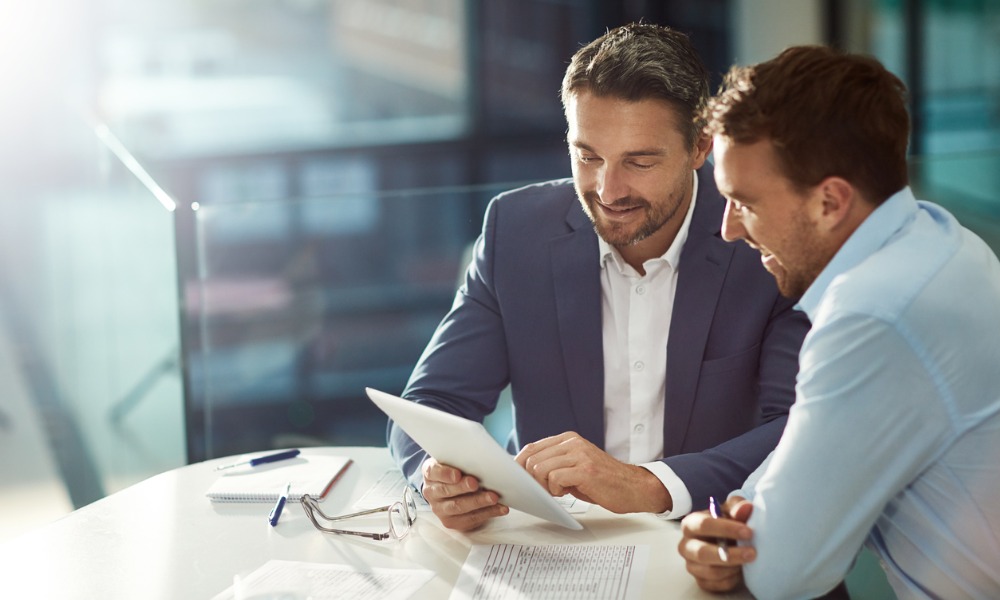 Johnson Winter & Slattery (JWS) has continued its work with the South Australian government on the record-setting Hornsdale Power Reserve project.
The corporate work-focused firm told Australasian Lawyer that its team advised on the grant funding arrangements from the SA government's Grid Scale Storage Fund for the project, which is billed as the world's largest lithium-ion battery.
This work was led by partner John Keeves, supported by special counsel Man Loi and associate Jemma Potezny. Keeves has been working on the project since 2017, when the firm started advising on the awarding of the contracts for the project to Neoen and Tesla. Keeves continues to advise the state on the arrangements relating to the original 100MW project agreement between Neoen and the government, the firm said.
The latest funding will expand the Hornsdale Power Reserve. White & Case, which earlier confirmed its role as adviser to Neoen on the new financing, said that the project is the first standalone battery project in Australia to secure non-recourse project financing.
In 2017 when it confirmed its role on the original agreements for the Hornsdale Power Reserve project, it also said that it advised on the power procurement process that awarded to US firm Solar Reserve the contract to build a $650m 150MW solar-thermal plant North of Port Augusta.
It also then advised on the procurement of 276MW capacity of emergency power generation through mobile modular wind-driven generation units located at the Lonsdale and the former Holden sites in South Australia. The projects came after widespread shortages of power in the state in 2016 and 2017.
In the energy sector, JWS recently advised Infrastructure Capital Group (ICG) in its winning bid for Enwave Australia, a deal that was reported to be worth $420m.