Dealmakers help beat competing bids and negotiate associated financing for a major energy infrastructure deal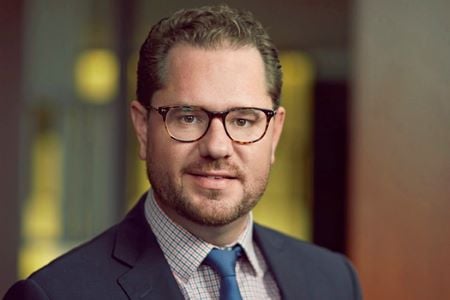 Dealmakers from Johnson Winter & Slattery (JWS) advised Infrastructure Capital Group (ICG) in its winning bid for Enwave Australia.
Financial details of the deal were not disclosed, but several reports say that ICG's Energy Infrastructure Trust, one of the largest portfolio of energy assets in Australia, is purchasing the business from Brookfield Infrastructure partners for $420m.
JWS says that the deal, which is expected to close by the end of 2019, does not require regulatory approval. ICG competed against four other companies, including Australian Gas Networks and First Sentier Investors.
Enwave Australia owns the Tas Gas Networks, which owns 837km of gas pipes across Tasmania. It is one of the youngest gas distributors in Australia, JWS said. Enwave Australia also owns a district energy and utility network business.
Partner Marko Komadina headed the JWS team. Partners Peter Rose and Anthony Groom handled due diligence, while senior associate Kate Gardner supported the team on documentation.
JWS also advised ICG on negotiating a syndicated finance package to refinance Enwave Australia's bank debt and partially fund the acquisition. That team was headed by partner Craig Wappett, who was supported by special counsel Deborah Overstead.
Komadina said that the deal shows the full-service ability of JWS to execute on major energy and infrastructure M&A transactions.