The fund will help SunDrive commercialise its revolutionary solar technology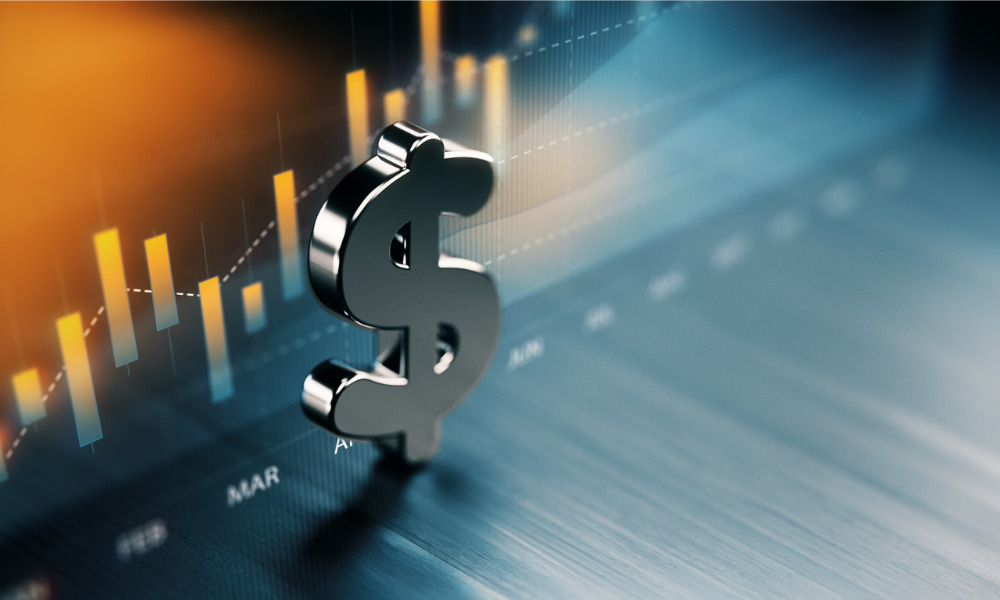 LegalVision has assisted solar tech startup SunDrive on a $21m capital raising effort.
SunDrive collected the capital via a Series A funding round co-led by venture capital firm Main Sequence and Australian government-owned green bank Clean Energy Finance Corporation (CEFC). They were joined by former Prime Minister Malcolm Turnbull and Canva co-founder Cameron Adams. Existing investors Blackbird Ventures and Grok Ventures also contributed to the raise.
CEFC confirmed that the funding will help SunDrive commercialise its revolutionary solar technology that replaces silver used in solar cell electrodes with copper to improve solar panel efficiency and reduce costs. It added that switching to copper, which is nearly 100 times cheaper than silver and far more abundant, has the potential to improve solar panel uptake by driving down costs.
According to SunDrive co-founder and chief executive officer Vince Allen, the company is pleased to now be working with Australia's top deep tech and cleantech investors in developing next generational solar technologies.
"The solar cells needed to decarbonize the world will need to be more efficient, cheaper, and scalable than they are today," Allen said. "The use of silver is the common denominator and is holding back the rapid advancements needed to transition to a solar powered electric world."
Practice leader Jill McKnight led the LegalVision team on the transaction. She was assisted by lawyer Miles Guggenheimer.
"In addition to protecting the environment, SunDrive's technology has huge potential to grow the local Australian solar industry," McKnight said. "We're delighted to help this innovative startup continue on its journey to success."