The tech startup received $10.6m in funds from leading VCs in Australia and overseas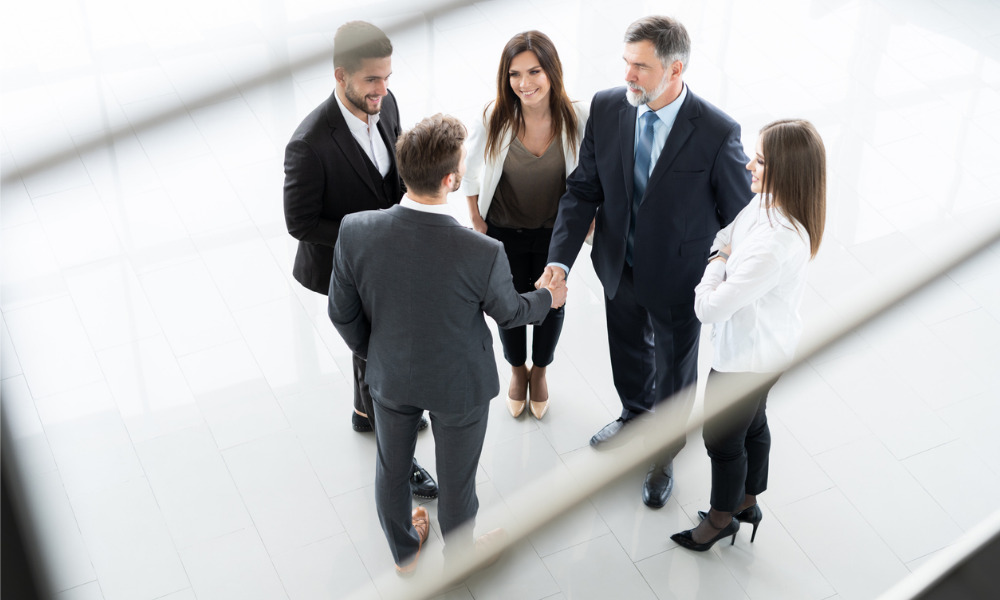 LegalVision has assisted tech infrastructure startup Kinde on a $10.6m seed round geared towards aiding the company's expansion.
Kinde co-founder Ross Chaldecott confirmed that this is the company's first capital raise.
"It was a pleasure to advise Ross and the team at Kinde on their seed round. What an exceptional achievement for the company to receive backing so early in their journey from top Australian and foreign VC's as well as key operators in Australia's startup space," said senior lawyer Sophie Mao.
Blackbird Ventures led the funding round. Felicis Ventures participated as well.
Kinde, which focuses on providing software that assists software-as-a-service companies in developing tech products, will utilise the equity raised to craft products in new markets. In the next 18 months, the startup also plans to bolster its numbers from 8 to about 50.
Mao co-led LegalVision's team on the transaction alongside lawyer Angelo Mazzone.