New partner rejoins the firm after a stint with Baker Botts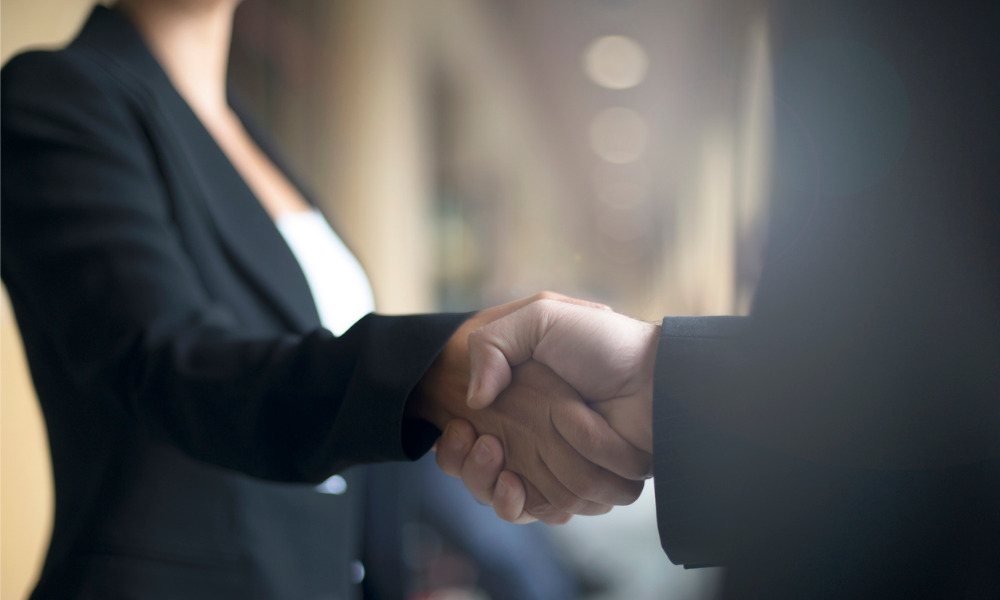 Mayer Brown has bolstered its oil and gas practice in Asia with the addition of Joanne Du as partner.
Du will split her time between the firm's Hong Kong, Beijing, and Shanghai offices, advising Chinese and international oil and gas companies, and other China-based corporations and state-owned institutions on domestic and cross-border energy transactions.
She rejoins Mayer Brown after her stint as partner with Baker Botts.
Du has built a robust energy practice in Asia, with a client base that includes energy services, liquefied natural gas, and petrochemical companies, and energy project funds and investors.
She advises clients on investment and transactional matters such as production sharing, concession, and technical service arrangements. Her practice also includes bids and the tendering process, investment assessment and strategy, due diligence review, joint ventures, asset or share acquisitions, investment and operation compliance, and gas sales and distribution.
Du is a registered foreign lawyer in Hong Kong and has license to practice in New York. She has worked on numerous headlined transactions in key energy markets, including China, Indonesia, Malaysia, Azerbaijan, Vietnam, Cambodia, the US, Canada, Brazil, the Middle East, and Africa.
"Joanne's impressive background in Asia will be a plus to our clients doing business in the region," said Alexandre Chequer, Mayer Brown's global head of the oil and gas group. "Her experience in cross-border deals around the world representing Chinese companies, strong relationships with major oil and gas companies, and language and cultural knowledge will broaden our scope and geographical reach in this sector."
Du, meanwhile, expressed excitement on her new role, saying: "Mayer Brown has incredible resources, superior client service, an outstanding reputation, and a collaborative culture – qualities that will help expand my practice and serve our clients well. I am truly excited to join Mayer Brown."
Du started her law career with Mayer Brown in 2003 and moved to Norton Rose Fulbright in 2007. She joined Jones Day a year later and made partner in 2014, before moving to Baker Botts in 2015.