The firm elevated lawyers in Singapore and Hong Kong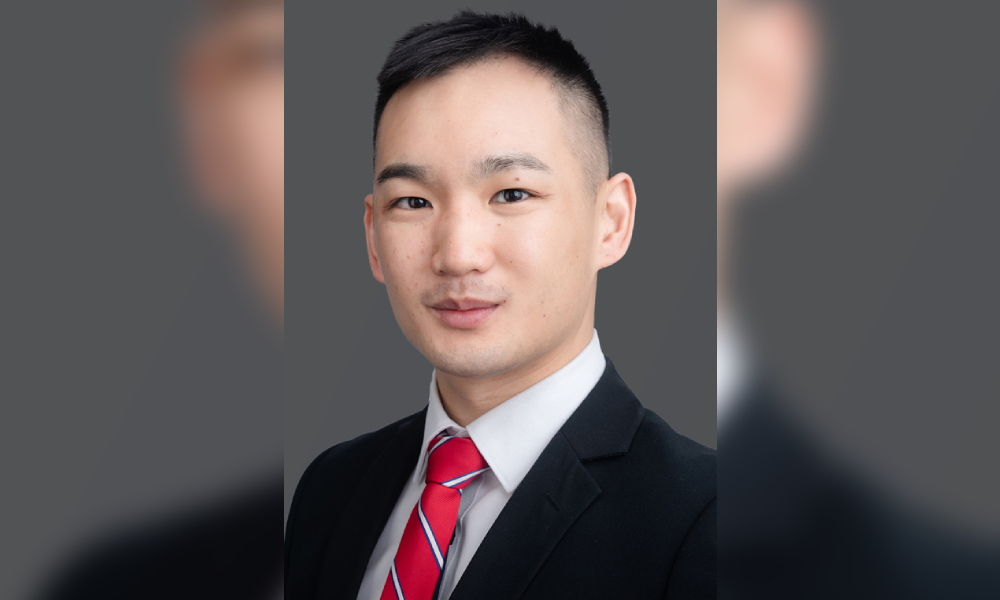 Mayer Brown has strengthened its offices in Asia with the elevation of five lawyers to counsel.
Matthew Chow operates from the firm's Singapore branch, while Cheryl Kaw, Cherie Leung, Liang Pu and Raymond Yang are based in Hong Kong.
Chow works with the banking and finance team. He provides advice on EPC and other construction contracts, PPAs, supply and offtake arrangements, concession agreements and other project documents.
He works primarily with the energy, infrastructure and resources sectors, and has collaborated with project sponsors and lenders to develop significant power and infrastructure projects in the Middle East, Australia, Asia and the Americas. Nonetheless, he focuses on southeast Asia and central Asia.
Law is part of the real estate markets practice, where she assists on joint ventures related to property, share sale and purchases, and other commercial contracts associated with real estate and redevelopment projects. She has advised hotel owners on the drafting and negotiation of hotel management agreements and related agreements for luxury hotels in Asia, as well as majority owners with regard to applications for sale under the Lands (Compulsory Sale for Redevelopment) Ordinance.
Leung also works with the real estate markets practice, providing advice on private equity transactions and other commercial transactions. She has assisted in drafting and negotiating both hotel management and residences agreements for hotel owners and operators.
She has advised on property-related litigation such as compulsory sale, building appeal, judicial review and other general litigation. She has also handled matters related to redevelopment projects.
Pu is a litigation and dispute-resolution specialist who is knowledgeable on international anti-corruption and anti-bribery laws. She has handled matters from the compliance and transactional perspectives.
She has taken on cases spanning multiple jurisdictions, and has worked on FCPA and compliance-related issues, such as on due diligence for commercial transactions, internal and government investigations and settlements with the US government agencies. She has also assisted with establishing and improving internal compliance systems and procedures.
Yang also specialises in litigation and dispute resolution, and is qualified to practise in China, Hong Kong and England and Wales. He has acted in both contentious and non-contentious matters.
He has a particular focus on international arbitration and litigation, working mainly with Chinese and international clients in various cross-border disputes. He is fluent in Mandarin and Cantonese as well as English.
"These newly promoted lawyers have demonstrated an unwavering commitment to client service and collaboration with their colleagues. It is a sincere pleasure to congratulate these outstanding lawyers upon their promotion," Mayer Brown chairman Paul Theiss said.
The promotions will take effect on 1 January.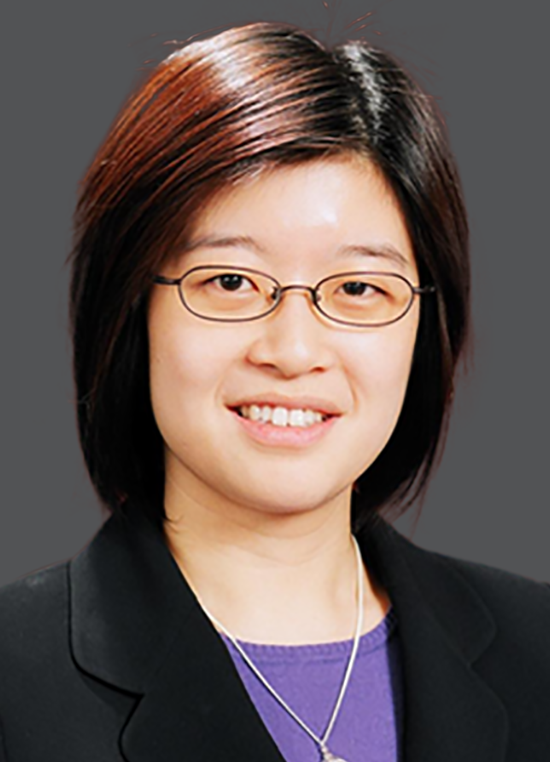 Cheryl Kaw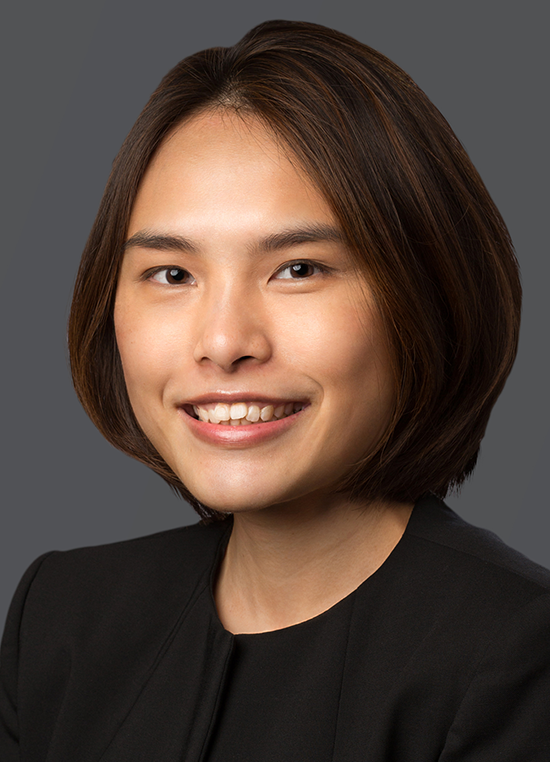 Cherie Leung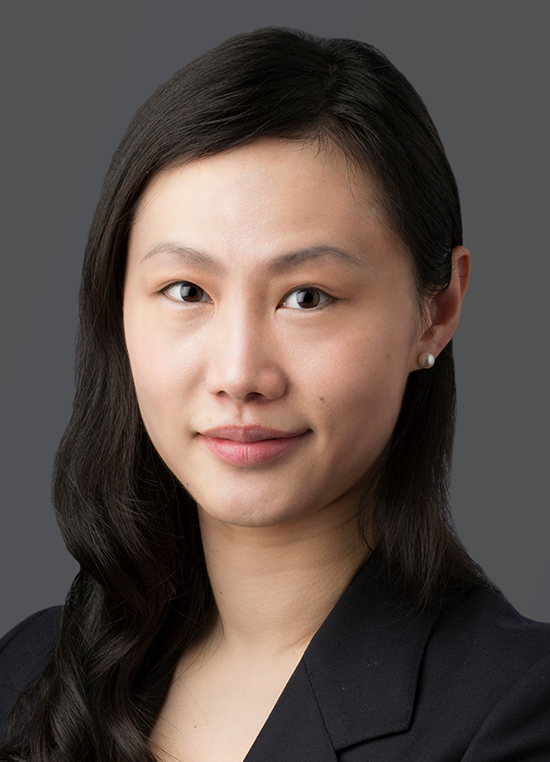 Liang Pu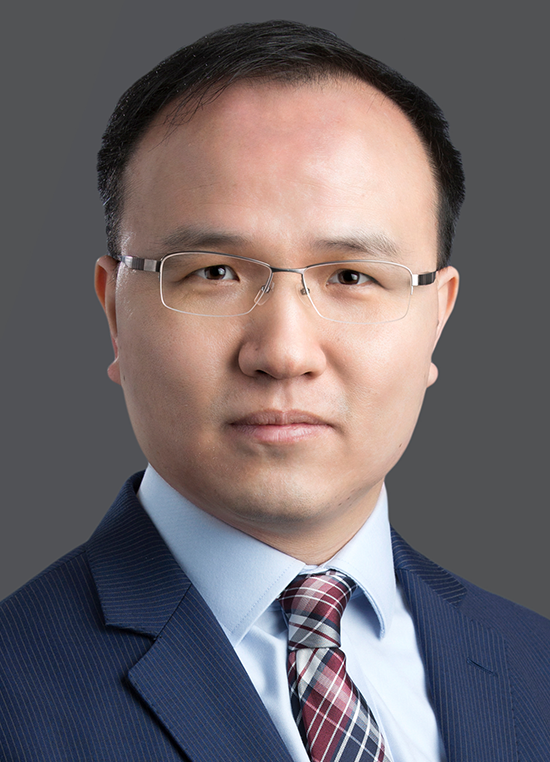 Raymond Yang