The initial team pulls in seven new partners from other law firms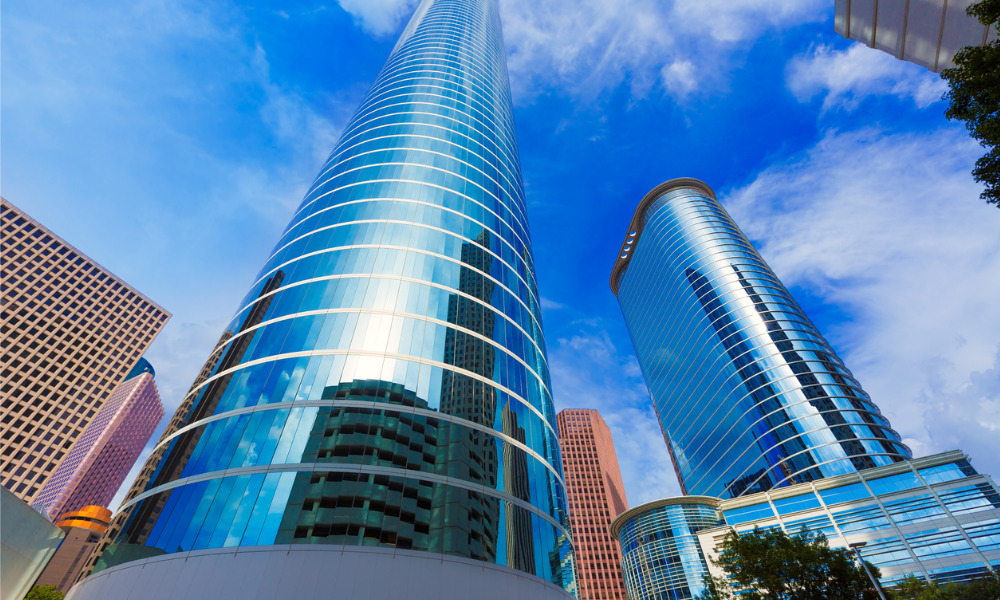 Clifford Chance has announced the launch of its Houston office, becoming the latest law firm to set up shop in the global energy hub in Texas. The UK-founded firm also announced a 10-partner team to support the firm's newest office, including seven lateral hires from rival law firms to bolster Clifford Chance's global energy and infrastructure team of more than 300 lawyers.
The expansion into Houston was a response to an uptick in client demand in the global and U.S. energy, technology, and healthcare & life sciences sectors, the firm said in a statement.
"Expanding our global energy offering in Houston, the world's leading energy hub, reflects our strategy to build out our capability in geographies and sectors critical to our clients' future growth," said global managing partner Charles Adams. "Energy transition is a priority for our clients, and our depth of knowledge across technologies and jurisdictions in this sector positions Clifford Chance to add real value to businesses pursuing a sustainable path."
Adams also revealed that the firm's decision to launch its Houston office followed an "extended period of planning" over the cohort of partners who would lead the team.
Three partners relocated to support the new office. Co-head of global tech group Devika Kornbacher and tax equity partner Alexander Leff moved in from New York, while energy partner Anthony Giustini flew from Italy to support the firm's expansion.
Kornbacher joined Clifford Chance last July, jumping ship from Houston-founded Vinson & Elkins. Leff joined the firm from Sive, Paget & Riesel later that year, Reuters reported.
Clifford Chance also made seven lateral hires to support the Houston office. Among them were Latham & Watkins partners Jonathan Castelan and Trevor Lavelle. According to Bloomberg Law, Castelan brings experience in energy infrastructure M&A deals, while Lavelle specialises in sustainability and green-linked deals in capital markets.
"Establishing our presence in Houston marks a continuation of our client-focused, strategic U.S. expansion and the ability to scale our business …," said Clifford Chance regional managing partner for the Americas Sharis Pozen. "These talented partners will form part of our global energy and infrastructure team, positioning us to more readily support both domestic and international clients."
The office is still expected to grow in the coming months.
The Houston team will offer Clifford Chance's U.S. and international clients in-depth knowledge of the domestic energy and infrastructure market while navigating traditional and renewable energy matters, including carbon capture and trading, clean hydrogen, infrastructure and infratech, batteries, and new nuclear and renewables. Services provided by the office include M&A, corporate, project finance and development, regulatory, tax equity, leveraged financing, litigation, restructuring, capital markets, and private equity.
Other international law firms which opened offices in Houston over the last few years include Sheppard Mullin, O'Melveny & Myers, and Frost Brown Todd, Reuters reported.