Sharis Arnold Pozen is co-chair of the firm's global antitrust group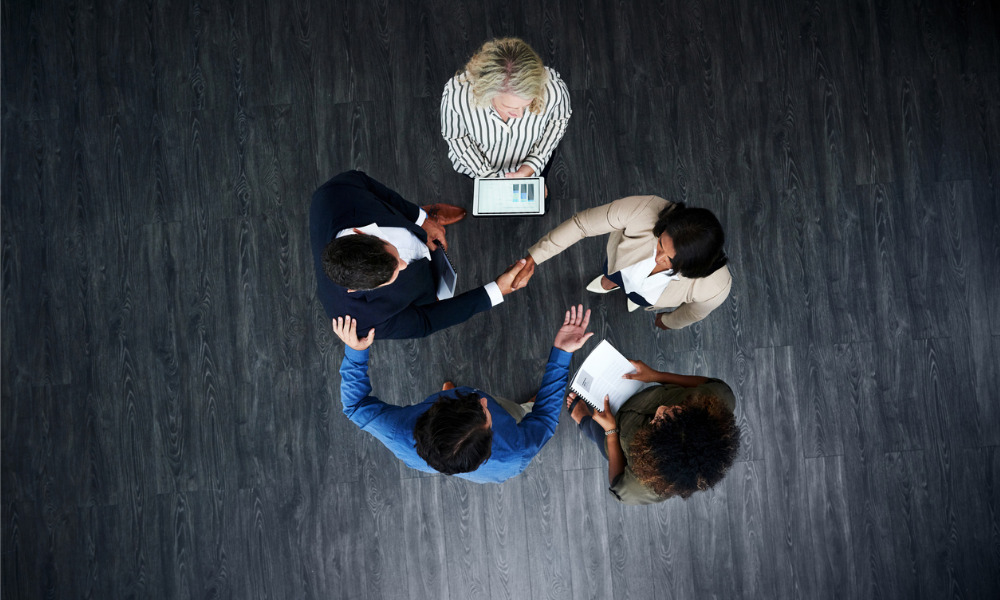 Clifford Chance has appointed Sharis Arnold Pozen as the new regional managing partner for the Americas – a key strategic area of focus for the firm. The appointment will be effective May 1, 2023 when Pozen takes over from outgoing regional managing partner, Evan Cohen.
Pozen is co-chair of the firm's global antitrust group. She joined the firm in 2019 having held senior positions at General Electric, the US Department of Justice and the US Federal Trade Commission.
"I am incredibly proud and humbled to be appointed to lead our Americas region into what is a very bright future," said Pozen. "We are an ambitious team of exceptionally talented lawyers and business professionals, and I am eager for us to work together to continue our strong momentum from Evan's leadership."
Global managing partner Charles Adams added: "I am proud to announce the appointment of Sharis onto our leadership team. The Americas is a key priority for the firm and the region is awash with opportunities for our clients and people. I have had the privilege of working closely with Sharis in her role as co-chair of the antitrust practice and her rich leadership experience in government, private practice and in-house on the client side will deliver real value in driving our growth strategy.

"I would also like to thank Evan for his exemplary contributions over the last 10 years. Evan has been a guiding light in championing the firm's strategy in a time of tremendous growth that looks set to continue into the years ahead."
Cohen said: "It has been an honor to lead our Americas team over the past decade. It is an exciting time for us in the region and Sharis' energy and experience captures what makes us stand out in the market. I'm confident that Clifford Chance will continue to grow under her leadership."