Clifford Chance also announces joint venture with Saudi firm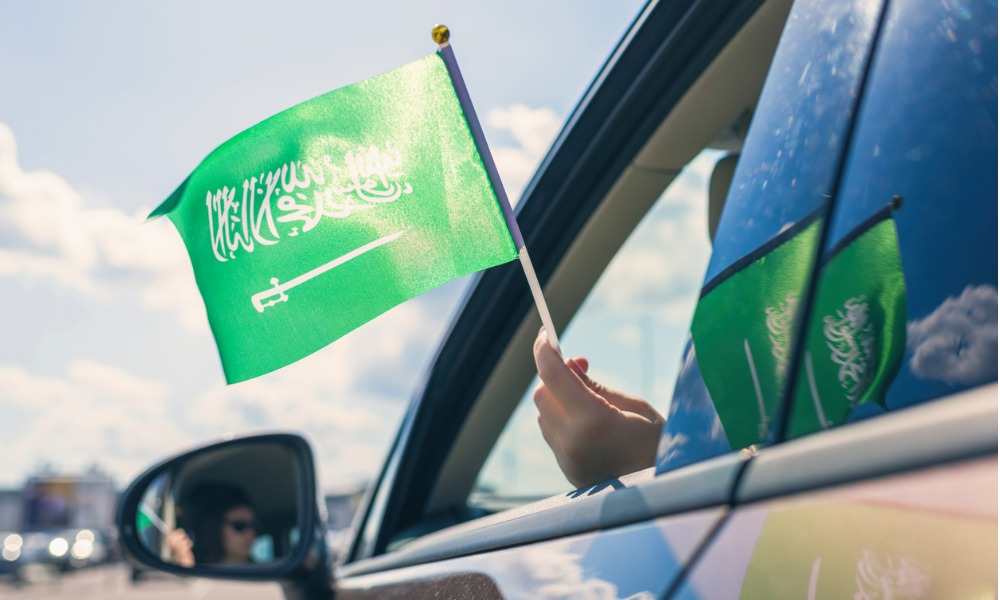 Clifford Chance, Herbert Smith Freehills and Latham & Watkins have become the first foreign law firms to be granted licences to practise law in Saudi Arabia. The three firms were granted licenses to operate in the kingdom at the International Conference on Justice in Riyadh, reported Arab News.
Clifford Chance and Saudi firm Abuhimed Alsheikh Alhagbani have also announced a 50-50 joint venture, which will be known as AS&H Clifford Chance.
"This exciting new joint venture further cements the unique relationship that Clifford Chance and AS&H have enjoyed for the last six years in the Kingdom, and which has created an unrivalled legal powerhouse in Saudi Arabia," said Dr Fahad Abuhimed, AS&H Clifford Chance managing partner. The joint venture takes effect on May 1, 2023.
Clifford Chance has had an on-the-ground presence in Saudi Arabia for many decades in a variety of forms and has operated in cooperation with AS&H since November 2016.
Latham & Watkins also has a Riyadh office comprising Saudi and internationally-qualified attorneys. Lawyers in Latham's Riyadh office have a long history of practicing in the Kingdom and an extensive understanding of the Saudi Arabian legal framework and commercial landscape.
"We are honored to be one of the first global firms to be awarded a foreign law license to practice in Saudi Arabia," said Rich Trobman, chair and managing partner of Latham & Watkins. "It's especially gratifying having maintained a market-leading Saudi practice for more than a dozen years.
"Riyadh is a major commercial, financial, and innovation center in the Middle East and globally, and further establishing our presence in this fast-growing market is integral to our preeminent MENA capabilities and our global platform," he added.