"This technology has the potential to completely transform our energy market," says firm partner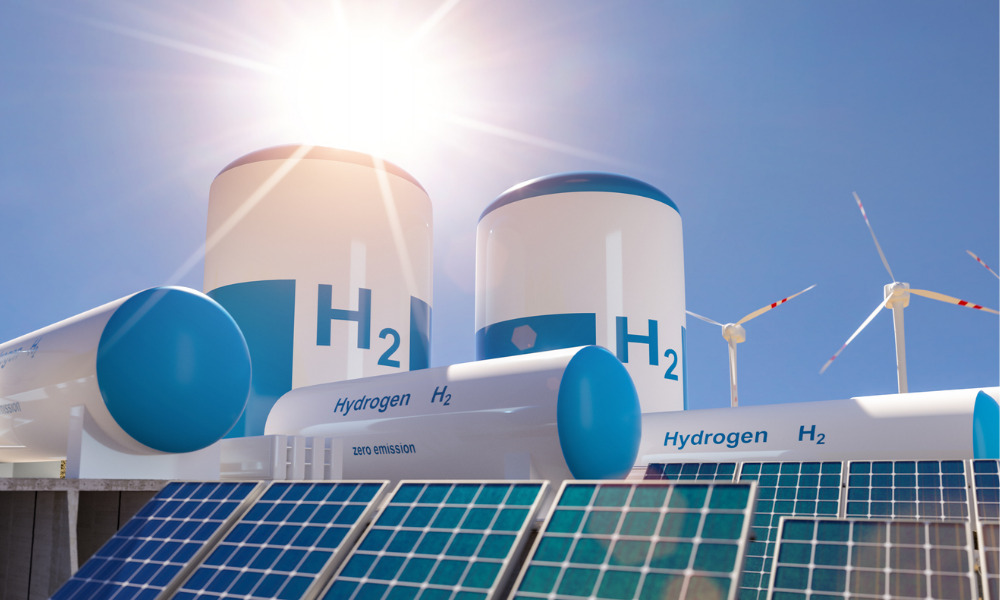 Through a comprehensive intellectual property strategy, Allens has helped Australian hydrogen technology and lifestyle company LAVO protect its hydrogen energy storage system and maintain a competitive advantage.
Commercialised as the world's first hydrogen energy storage system, the LAVO Hydrogen Energy Storage System (HESS) combines with rooftop solar to generate green hydrogen and store it safely in a patented hydride. The HESS can store and generate 40 kilowatt-hours of electricity, sufficient to power an average home for two days.
It was developed by the University of New South Wales and backed by independent investment firm Providence Asset Group.
Partner Linda Govenlock led the intellectual property team on the transaction, with assistance from partner Joel Barrett, counsel Kimberley Evans, senior associates Robert Munro and Cici Cui, and associate David Seeto.
"This technology has the potential to completely transform our energy market and is set to have a material impact on the world's carbon emissions," Govenlock said. "It's incredibly exciting to work alongside the LAVO team to bring this game-changing technology to market."
According to the law firm, the addressable market for the HESS has been estimated by LAVO at $2 billion in Australia and $40 billion globally. The HESS is also expected to create 1,400 jobs by 2025.
"We're proud to be working with clients and our global alliance partner, Linklaters on a range of matters relating to potential and current hydrogen projects in Australia – from regulatory issues, corporate structuring, joint venture arrangements and funding, through to technology commercialisation, land transactions, environment and planning issues and site developments," partner Jacqui Rowell said.
"This is a key focus for the firm, with hydrogen-related matters making up an increasing proportion of our energy portfolio," Rowell added.