Firm says deal builds on its "extensive portfolio of corporate work for innovative companies"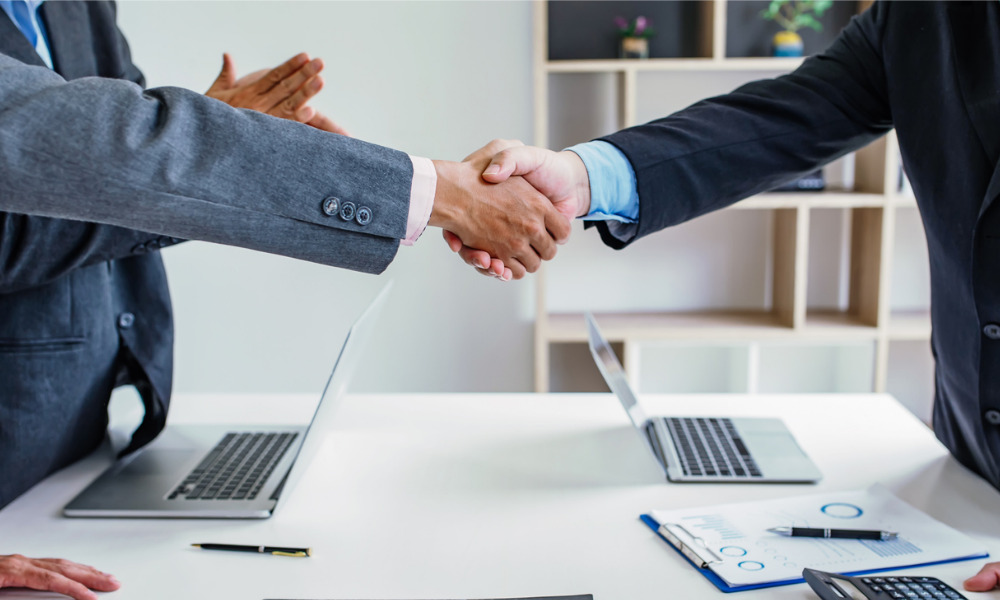 Allens has advised the shareholders of attention-based advertising technology business Playground XYZ on its acquisition by US-based media and technology leader, GumGum, through its Accelerate practice.
Allens Accelerate is the first start-up and scale-up practice from a major law firm in the country.
The Allens corporate legal team on the deal included partner Chris Blane, managing associate Dominic Anderson, senior associate Madeleine Hunt, associate Isabelle Vo, and lawyer Kate Green.
"We are delighted to have assisted the Playground XYZ team on this transaction, given our long-standing relationship with them. Playground XYZ was one of the first high-growth companies to join our Allens Accelerate practice, and it has been fantastic to see their success," Anderson said.
In a statement, Allens said that the transaction builds on its "extensive portfolio of corporate work for innovative companies, which includes the digital media and advertising space."
"The sale reflects the ongoing demand and appetite from off-shore investors and strategic acquirers to invest in leading Australian companies," Hunt said.
Playground XYZ's intelligence platform is the world's first integrated stack to measure and optimise both media and creative to maximize "attention time" – or how long people actually look at an ad.
"Our accredited contextual technology combined with Playground XYZ's proven attention measurement and optimization solution will allow advertisers to future proof their attribution strategies by moving past basic viewability metrics to better understand the true effectiveness of their digital campaigns," said Phil Schraeder, chief executive officer of GumGum.