The massive cross-border deal involved the sale of the largest teleradiology provider in the country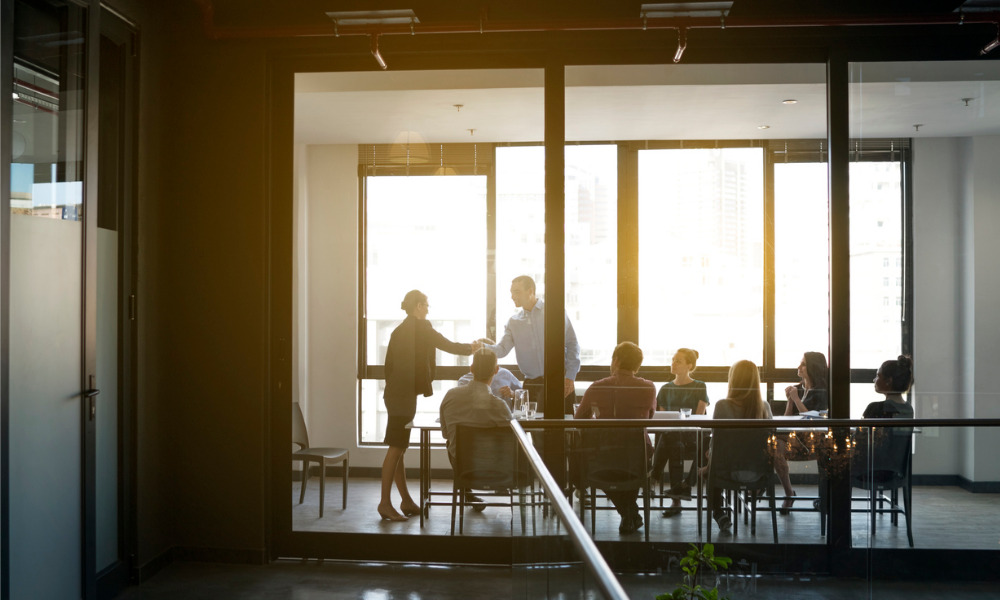 Top global firms Allens and DLA Piper have confirmed their roles in a massive cross-border deal involving global PE sponsor Livingbridge's biggest Australia acquisition.
The company snapped up the Everlight Radiology, the largest teleradiology provider in the country, from Intermediate Capital Group (ICG). Allens advised Livingbridge with help from alliance firm Linklaters, while DLA Piper assisted ICG.
"This year is further evidence of a mega year for sponsor led transactions in the Australian market. Businesses such as Everlight appeal to private equity and their ability to structure transactions with a shared ownership model alongside management and healthcare professionals to drive outperformance," said Allens partner Mark Malinas, who co-leads the firm's PE practice.
The move complements Livingbridge's existing Better Medical and Habit Health platforms in Australia and New Zealand, the firm explained.
"The healthcare and technology sectors have consistently proven fertile ground for PE sponsors to play in. Everlight combines the two and supports the growing demand for remote or 'tele' services in healthcare. The business will be well served by Livingbridge's global healthcare experience," said partner Emin Altiparmak, who leads Allens' funds sector team.
DLA Piper said that Everlight, which offers teleradiology services across Australia, New Zealand, the UK and Ireland, drew much interest from both local and local PE and trade buyers.
"This was an extremely competitive sale process for an excellent multijurisdictional business, and it evidences the very strong market demand for businesses that successfully span technology and healthcare," lead partner Grant Koch said.
With the sale, Everlight will be able to continue expanding its reach worldwide, Koch explained.
The DLA Piper team led by Koch, who heads up the firm's corporate practice, consists of over 60 lawyers across the firm's offices in Australia, New Zealand, the UK and Ireland. He also received support from corporate solicitors Jake Thornton and Julia Krapeshlis.
Meanwhile, Allens' team comprised lawyers across several practice areas. Altiparmak and Malinas were joined by senior overseas practitioner Greg Lawson; senior associate Keenan Chiu; associates Andrew Lee and Ben Toscano; and lawyers Patrick O'Bryan, Natasha Pasahidis and Tim Tabaluyan from the M&A team.
The other team members are listed as follows:
Leveraged finance
David Couper (partner)
Tim Sexton (associate)
Jason Bath (law graduate)
IP and regulatory
Richard Hamer (partner)
Edward Thien (associate)
TMT
Michael Park (partner)
Jamesina McLeod (senior associate)
Haddon Chang (associate)
Yueh-Shin Chen (lawyer)
Employment and safety
Simon Dewberry (partner)
Laura Miller (senior associate)
Muirgen O'Seighin (associate)
Courtney Logue (lawyer)
Real estate
Annabelle Aland (partner)
James Keir (associate)
A team from Linklaters provided input on the UK aspects of the deal.