The team consisted of partners from Brisbane, New Zealand, the UK and the US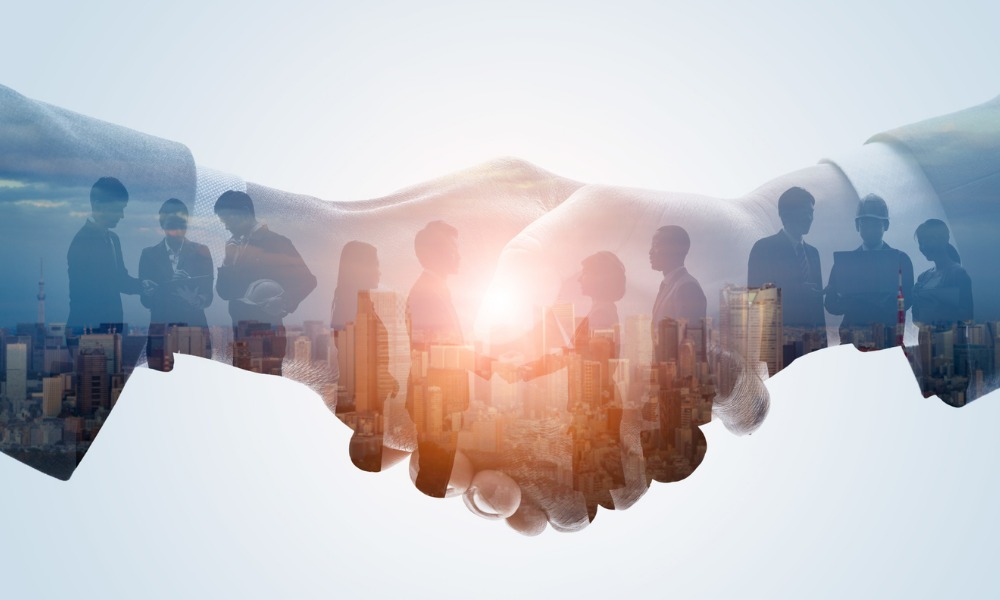 A multi-jurisdictional team from DLA Piper has advised submarine cable system network Hawaiki on the sale of its entire interest in the Hawaiki Submarine Cable to BW Digital Pte. Ltd.
The firm's team was a superstar collection of expert partners from Australia, New Zealand, the UK and the US, befitting the cross-border nature of the transaction. The firm said that the deal necessitated advice from five jurisdictions given "the highly regulated environment in which the target group operates."
"The subsea cable has landing points in Equinix's SY4 data centres in Alexandria, Sydney, at Mangawhai Heads on New Zealand's North Island, American Samoa, Hawaii and in Pacific City, Oregon," DLA Piper explained.
Hawaiki's team will remain the managers of the business following the divestment. The completion of the deal is pending applicable regulatory filings and approval.
Brisbane-based partner Emma Kendall led the firm's team on the transaction and was supported by senior associate Alexander Samson. She was joined by New Zealand partner Martin Wiseman; UK partner and international sub-sea cable expert Mike Conradi; and US partner and international telecoms expert Mike Hazzard.
"Our international team of sub-sea cable and telecoms experts and transaction lawyers was delighted to partner with the Hawaiki team across five countries to deliver this deal," Kendall said. "DLA Piper is seeing a strong market internationally for alternative infrastructure assets. This very pleasing transaction for the Hawaiki sub-sea cable shows how well the market for data assets has weathered pandemic disruptions."
New Zealand firm Hesketh Henry advised on the New Zealand aspects of the deal, working alongside international counsel Stephenson Harwood (Singapore) Alliance.
International expansion of Queensland fitness brand
DLA Piper also advised Queensland fitness franchise Fitstop on a 30% investment by US-based global fitness innovator Lift Brands.
"The investment by Lift Brands not only provides Fitstop the opportunity to accelerate the expansion of its business internationally but delivers a strategic partnership for both Fitstop and Lift Brands, with the latter gaining exposure to the functional fitness market through its investment," the firm said in a press release.
Fitstop founder Peter Hull said that investment was "a huge milestone for both brands and really puts us on the fitness map." Fitstop is currently preparing to open its 50th location following its growth from 3,500 to 11,000 members throughout the pandemic.
This expansion piqued the interest of Lift Brands, parent company of Snap Fitness and Fitness on Demand, at a time when it was eager to expand its fitness network. Lift Brands said it planned to first introduce Fitstop to the New Zealand market, followed by the UK and the US.
Corporate partner Lyndon Masters took point on the DLA Piper team working on the transaction. He was assisted by senior associate Elizabeth Campbell and solicitor Julie Humphreys.