The firm assisted the Singapore-based international counsel on the transaction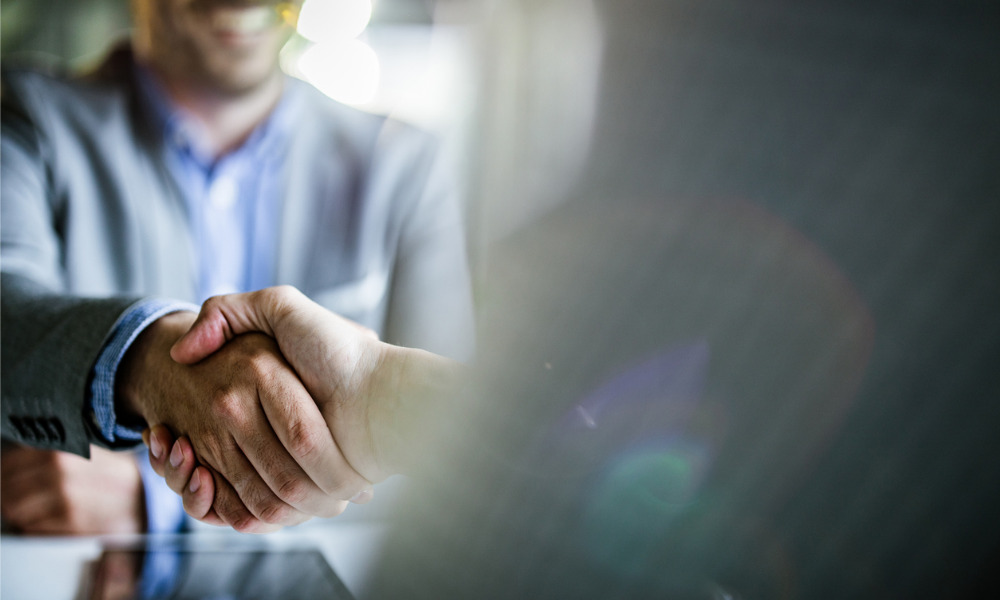 Hesketh Henry has helped to advise on the acquisition of submarine cable system network Hawaiki Submarine Cable and International Connectivity Services (Hawaiki) by BW Digital Pte. Ltd., which is affiliated with global maritime company BW Group Limited.
The firm handled the New Zealand law aspects of the deal, working together with the Stephenson Harwood (Singapore) Alliance team in Singapore. Stephenson Harwood was the international counsel on the transaction, which sees BW Digital pick up 100% of the shares in Hawaiki.
The acquisition supports BW Group's "deep heritage in maritime connectivity and infrastructure." The company's assets include production, transportation and distribution, according to a BW Group media release.
"Our strategy is to help connect countries across the oceans while working to reduce our environmental impact, including recent investments into wind installation vessels, floating wind, batteries, solar and other sustainable technologies. Hawaiki is a great fit and we are pleased to be able to support the team in their next phase of development," BW Group executive chairman Andreas Sohmen-Pao said in a media release.
The Hawaiki Submarine Cable network connects Australia, New Zealand, American Samoa, the Pacific Islands, Hawaii and the US' West Coast across 15,000km of fibre-optic cable. According to Hawaiki executive chairman Rémi Galasso, BW Group coming on board concludes a long search for a long-term shareholder that could help take the company to the next level.
"BW has an excellent track record of growth in maritime and technology-related assets, combined with the highest standards of governance and strong access to capital through relationships with leading global banks and through the capital markets. Three years after Hawaiki's commercial launch, it is time to write a new chapter of the company's history and we believe BW is an ideal shareholder for this fast-growing business," Galasso said.
Following the acquisition, the management team at Hawaiki will retain a supervisory role in the business. The closure of the deal is pending applicable regulatory filings and approval.
Corporate partner Erich Bachmann and senior associate Ben Hickson helmed the Hesketh Henry team working on the transaction. They were supported by solicitors Christine Leung and Janou Kannangara, as well as by law graduate Oscar van der Laan.
Hickson re-joined Hesketh Henry last month after a seven-year run in Southeast Asia working with global firms as a corporate and M&A specialist.